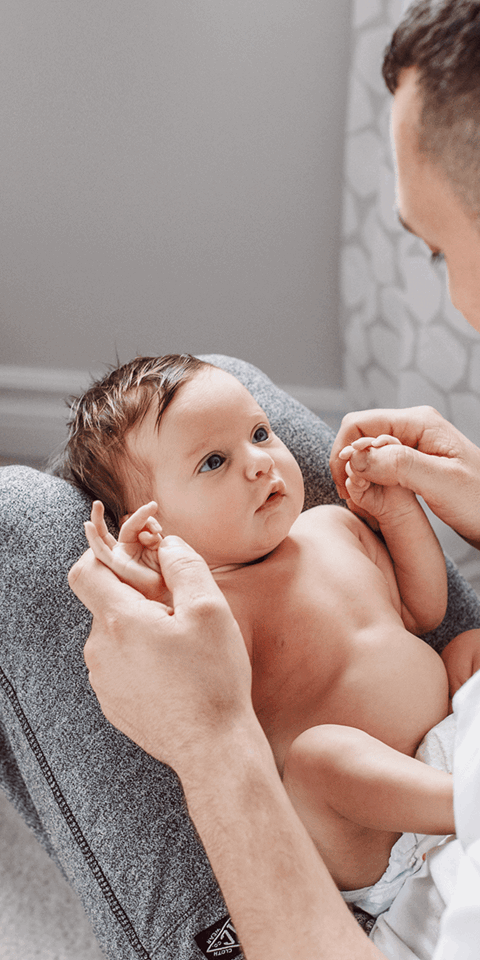 Our team of personable and highly experienced staff are here to guide you every step of the way
Meet Our Team
You can count on us to support and advise you on your chances of success
Our Success Rates
Festive Opening Hours
From all the team at Gateshead Fertility, we'd like to wish you the happiest festive season. Please see below for the Unit's festive opening hours:
23 December - Closed from 1pm
24 - 27 December - Closed
30 December - Closed from 1pm
31 December - 02 January - Closed
Understanding our treatments
We're here to help you understand each of our fertility treatments, find out what they involve, and decide on the right option for you.
Gateshead Fertility Clinic
Our Clinic at the Queen Elizabeth Hospital
We've been working to provide smooth and supportive fertility treatment to both NHS and private patients for over 20 years. Our team of friendly and attentive specialists take a modern approach to care designed around each individual's lifestyle.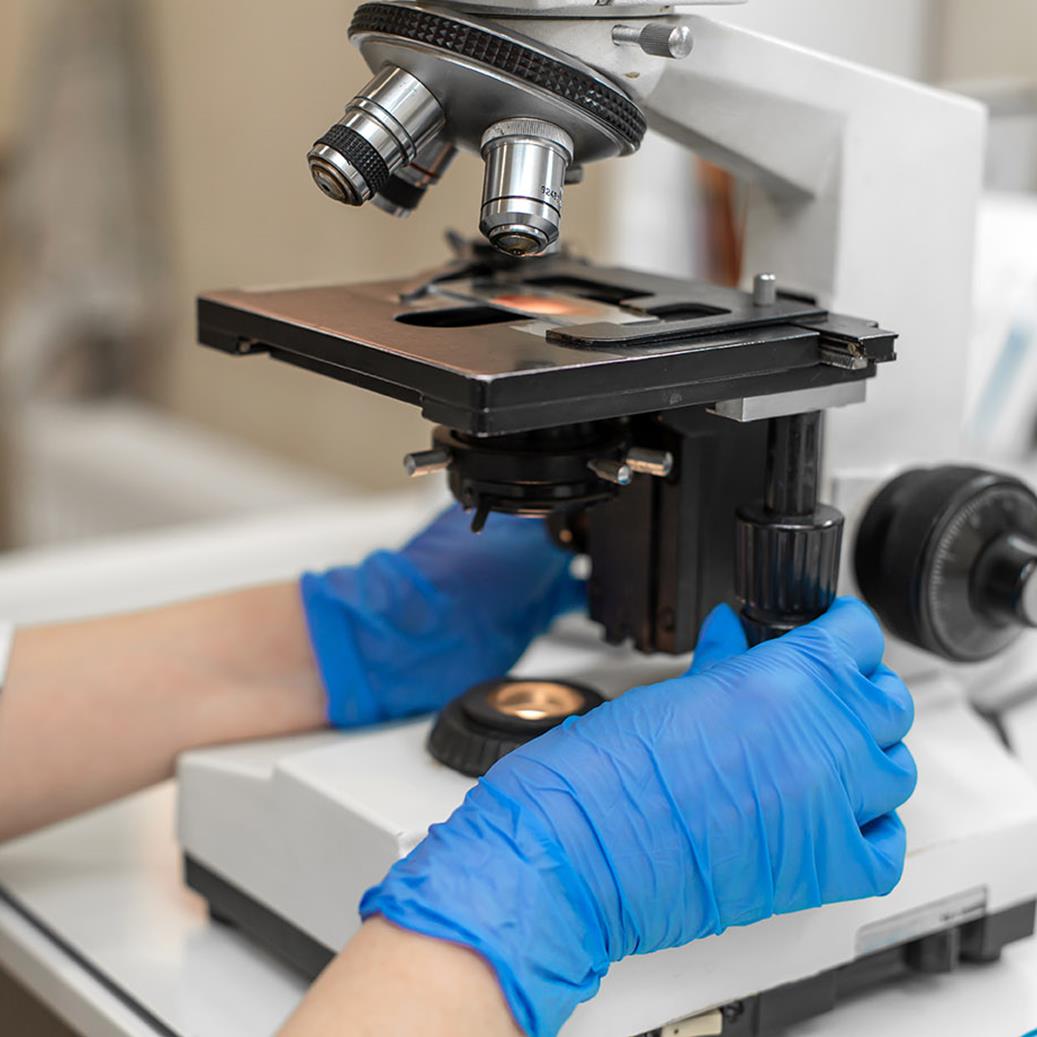 " We could not have been treated and cared for any better than we were. Being informed at every step of the way was so reassuring. The best experience by far after having two rounds of IVF elsewhere. Can't thank the team enough! "
Former Patient
September 2021