Our Treatments
We offer a multitude of treatment options, not just IVF
When considering treatment with us at Gateshead Fertility, know that you'll have a wide range of fertility treatment options available to explore. Our experienced team are always eager to advise you on the best one for your individual needs.
Find Out More
Understanding Our Treatments
We're here to help you understand each of our fertility treatments, find out what they involve, and decide on the right option for you.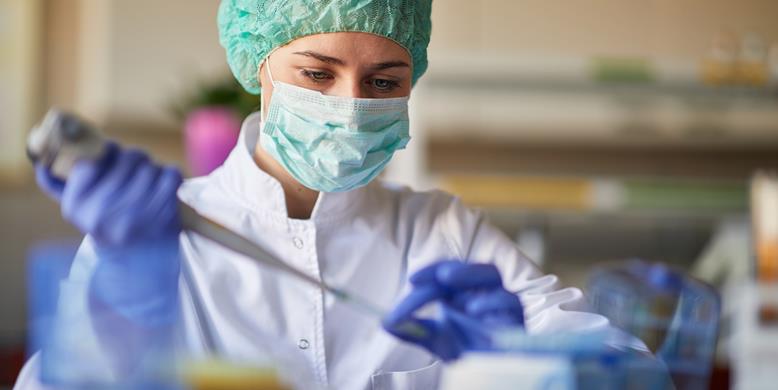 Ready to start your journey?
Find out more about which treatment option is right for you.
Get In Touch
" Found video chats and appointments beneficial. Saved journey to the hospital and would like these to continue post-pandemic! "