About Us
Committed to you and your fertility journey
At Gateshead Fertility, we are proud to offer a wide range of fertility treatments. Each treatment and investigation will be tailored to you as an individual to manage your issues, with the goal of getting you on the pathway to parenthood always at the forefront of what we do.
Find Out More
Our Clinic
Our dedicated team of doctors, nurses, and scientists have been working to provide smooth and supportive fertility treatments for over 20 years. We are extremely proud to say we have helped bring over 2000 babies into the world since 2010, performing approximately 450 fresh and 200 frozen cycles per year.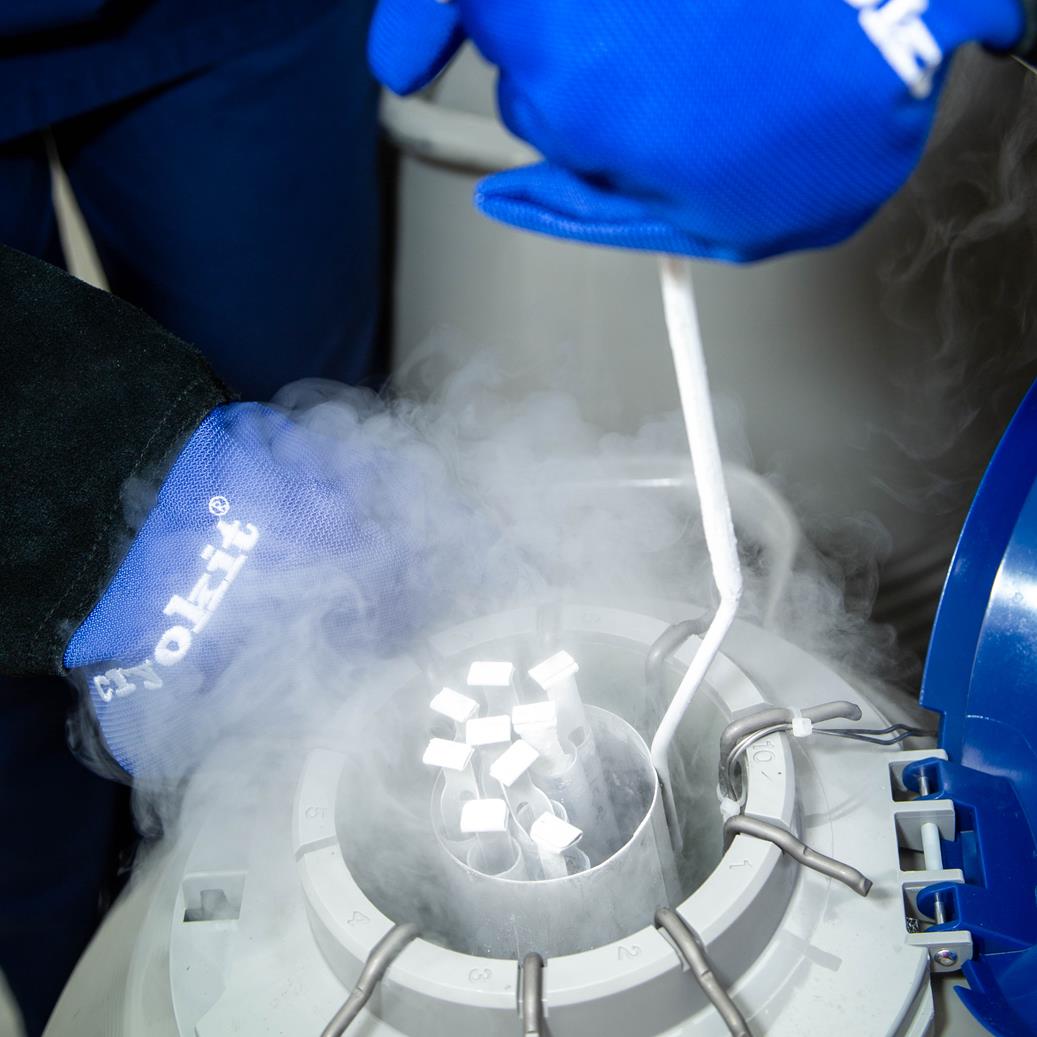 Our Team
Learn more about the fertility experts here at Gateshead Fertility Clinic, a close-knit team of caring and compassionate nurses, doctors, and scientists. Meet the team with you every step of the way when you start your fertility journey and grow your family with us.
" I cannot thank all of the staff enough. They have shown amazing compassion —thank you forever. "