SF
Our knowledgable specialists carefully guide you through each process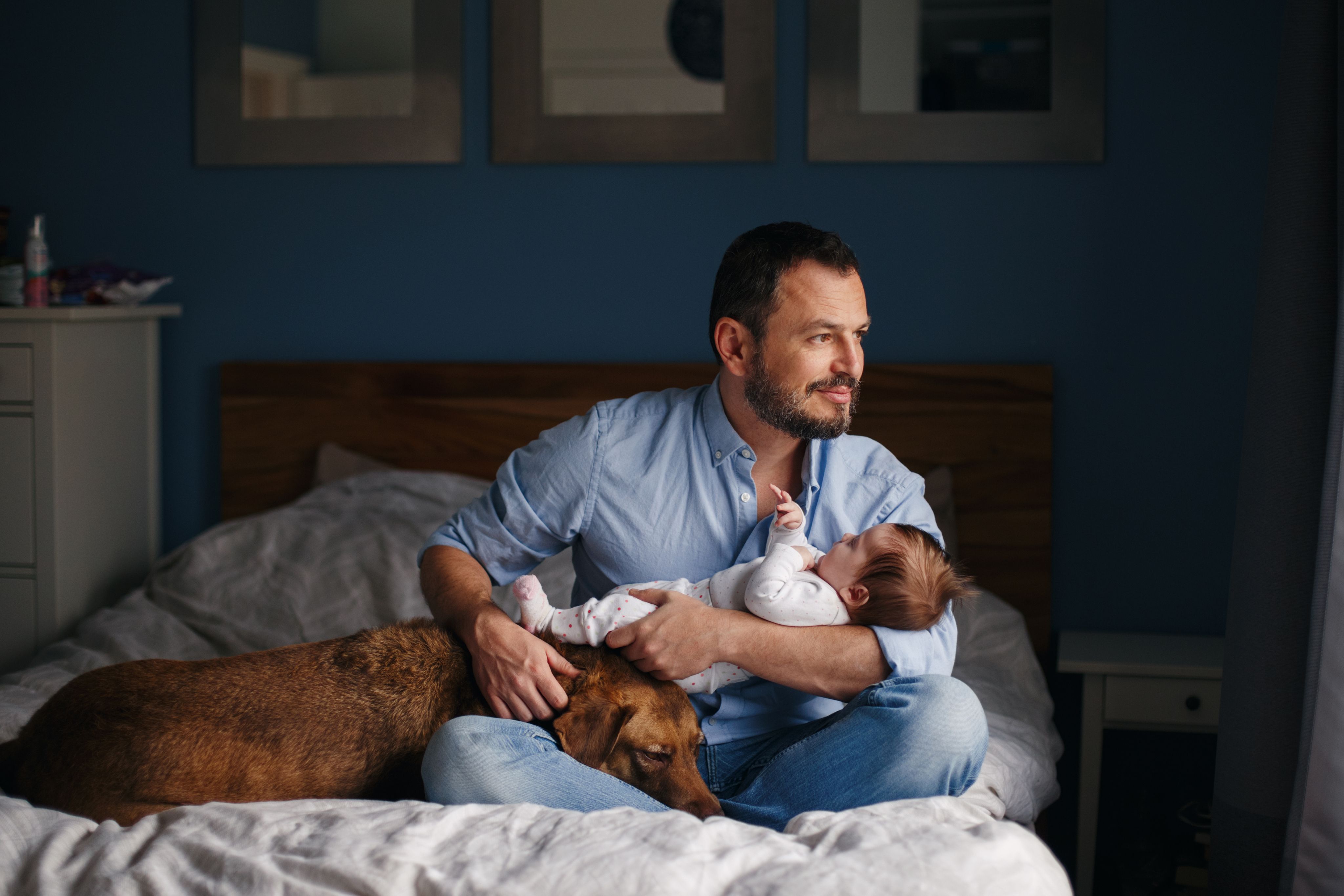 There may be circumstances where it could be beneficial to have your sperm frozen. Your Fertility Specialist may recommend freezing your sperm if your sample appears to be declining, or following a Surgical Sperm Retrieval procedure. It can also be performed to help reduce anxiety over sample production or if you will be absent at the time of treatment.
Your Guide
At Gateshead Fertility, we're with you every step of the way.
Getting Started
Before we undergo freezing your sperm, our Embryologists will talk you through the process and arrange some tests.
Testing Takes Place
You will be screened for HIV and Hepatitis B and C. The results will have no implications for whether you can have treatment, but unfortunately, we do not have the capacity to store viral positive samples at Gateshead Fertility. We will happily direct you to a clinic that can perform this service for you.
Consent is Given
You will be asked to give written consent for your sperm to be stored as well as providing the time period you wish for it to be stored at the clinic. These consent forms also allow you to specify what you would like to happen to your frozen sperm should something happen to you — this can be withdrawn or changed at any time.
Booking an Appointment
You will you invited to book your sperm freezing appointment. We will ask you to produce a sample of fresh sperm which an embryologist will freeze in a solution used to protect the sperm from low temperatures. The sperm will be loaded into straws and held in our dedicated cryo-storage tanks.
Using Your Sperm
When you decide to use your sperm, our skilled Embryology team will thaw some of the stored samples and prepare it for your fertility treatment. Once your sperm has been thawed they'll be used in exactly the same way as fresh sperm.
What are my chances of success with Sperm Freezing?
Fertility treatment with frozen sperm can be as successful as treatment using fresh sperm. However, whilst a very safe procedure with no risks to patients or children from using frozen sperm, it's important that you remain aware that not all sperm will survive the freezing and thawing process.
If you choose to go ahead with freezing your sperm, the sample that you provide at your appointment is held in our dedicated cryo-storage tanks. Rest assured; these tanks are monitored continuously to ensure safe storage.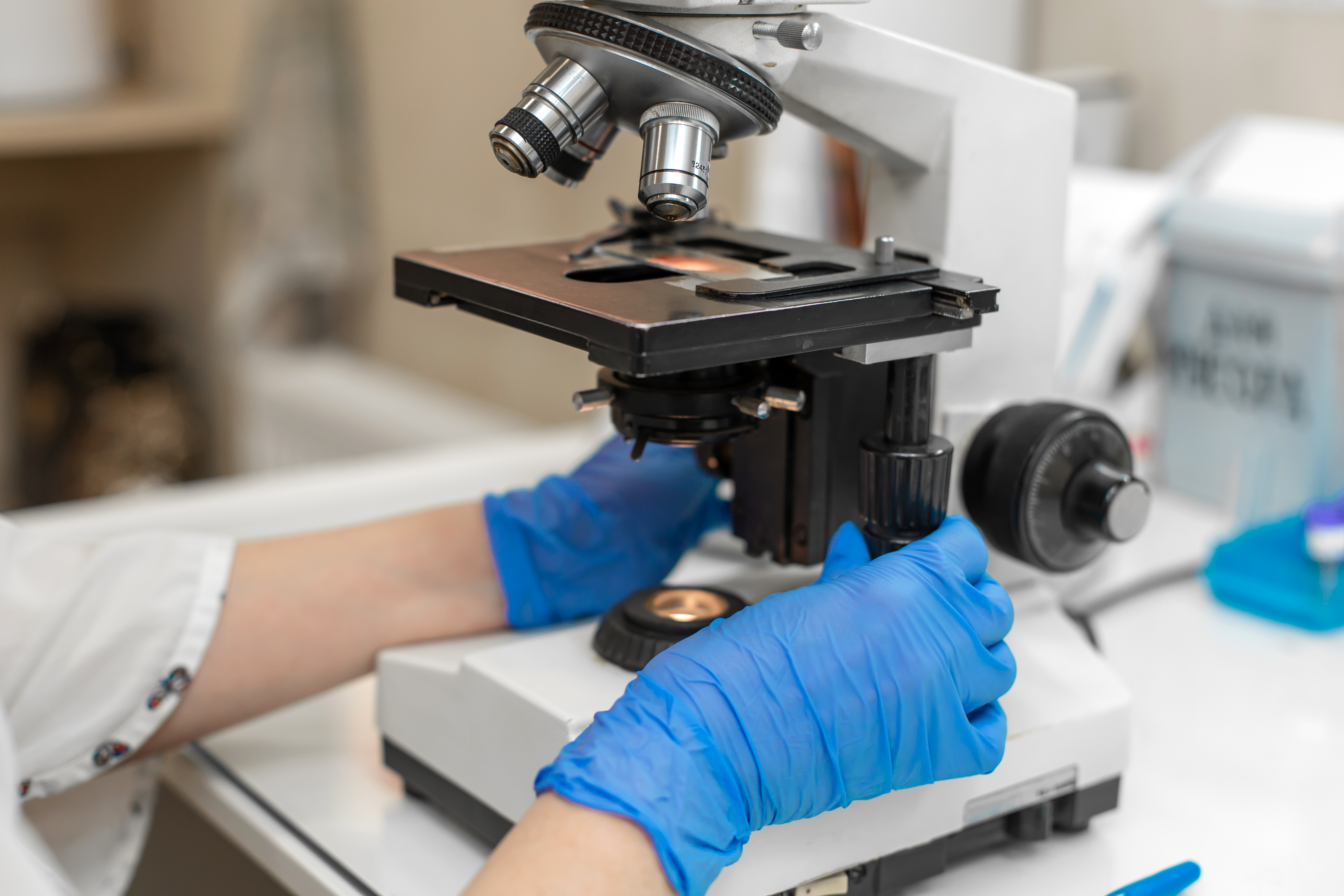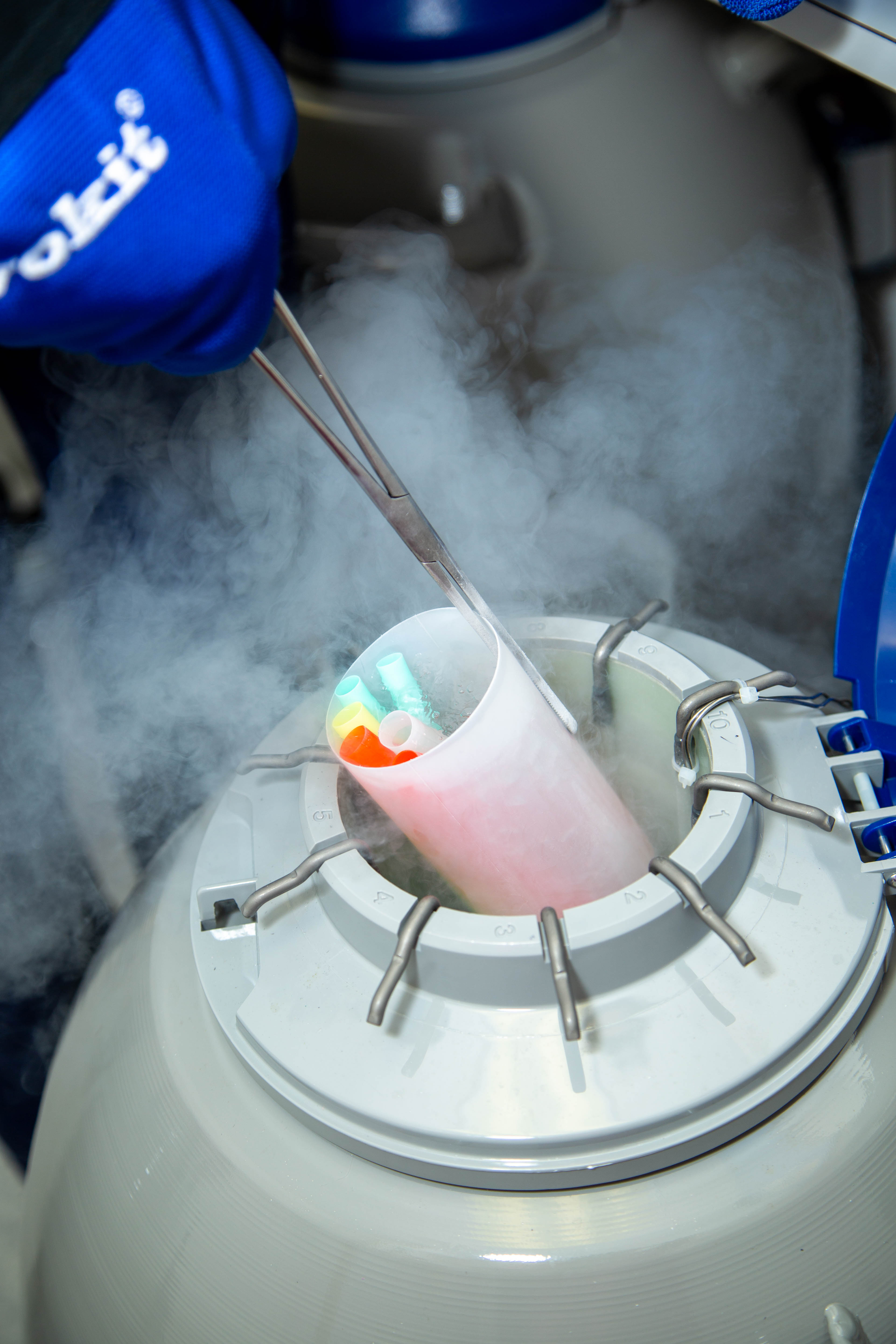 Sperm Freezing
What if I don't use my sperm or have some left over?
We will write to you every year to touch base about your frozen sperm samples and confirm you wish them to remain in storage.
If you decide that you no longer require your frozen sperm, you can withdraw them from storage at any point. We will ask you to give your consent to this in writing.
Once we have received this consent we will simply remove the sperm from the freezer and they will be allowed to perish naturally at room temperature or in water.

Prices starting from £562 (including storage for 1 year).
Understanding treatment costs will help you to plan ahead.
Find Out More
FAQ's
A healthy lifestyle and diet is the best thing you can do to prepare for a sperm freeze. Multi-vitamins will do no harm. We do not recommend you take any non-prescribed supplementary medications.
To ensure you are as comfortable as possible from the very start of your journey with us, Gateshead Fertility uses Fertility Consents - an electronic consenting platform - allowing you to receive comprehensive information about your treatment and complete your consent forms from the comfort of your own home.
Once you have provided consent for your chosen treatment, an invoice is generated from our finance team. This will arrive with you in the post and will provide detailed information on how you can make payment. Please note that your invoice must be paid before you start your treatment.
If sperm freezing is recommended by your Fertility Consultant, you can book a sperm freeze appointment for a Tuesday or Thursday, depending on availability in the laboratory.
At Gateshead Fertility we work hard to ensure that pricing is transparent and patients are fully informed of the costs of treatment from the outset.

The cost of Sperm Freezing is £561.60 and includes the following:

– Blood screening tests
– Semen analysis
– Sperm freezing
– Storage for 1 year

The cost of subsequent years storage is NOT included, and is currently charged at £361.80.