FET
Your treatment with us is always tailored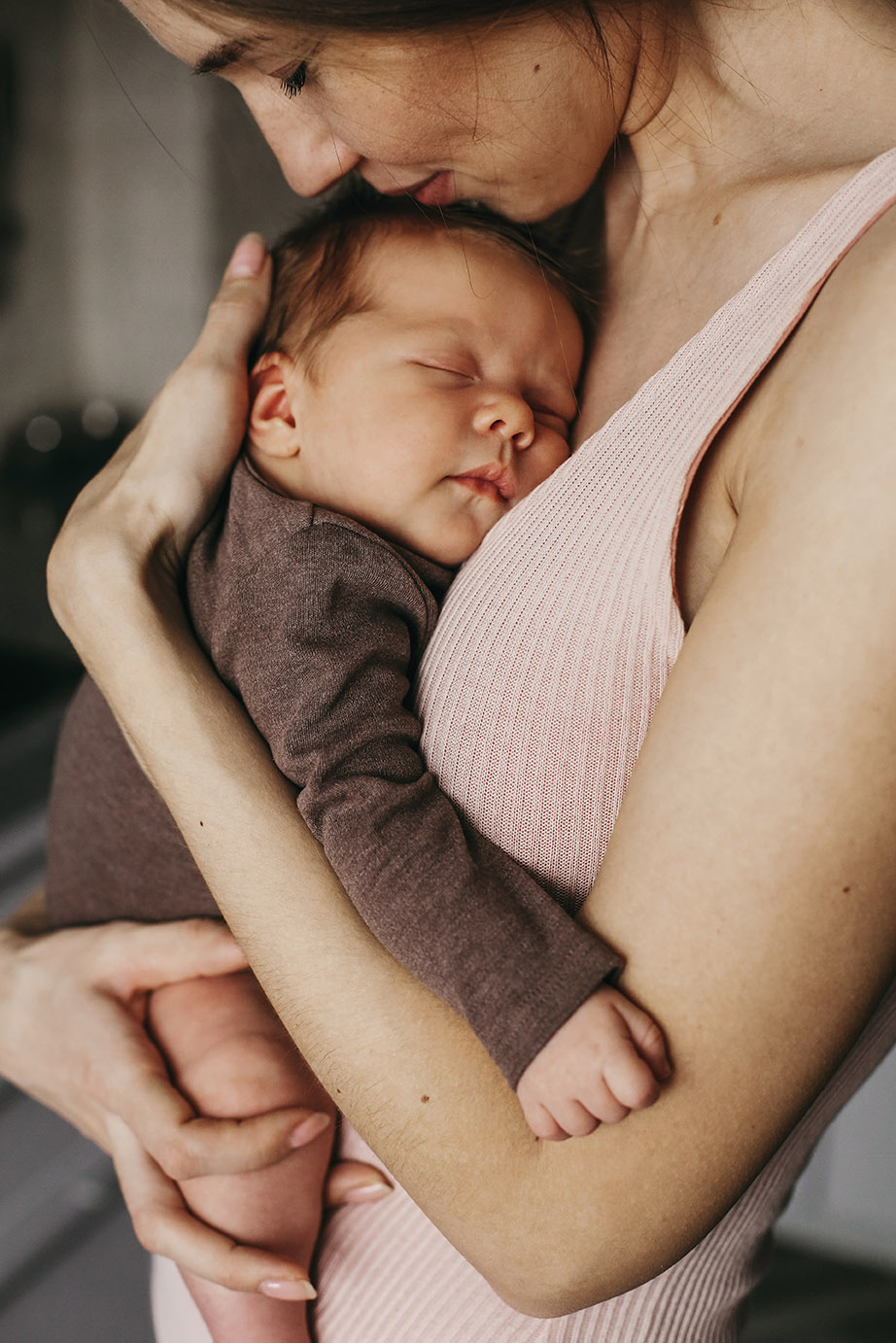 If you're ready to grow your family, Gateshead Fertility is here for you. For those wishing to use their previously stored embryos, a Frozen Embryo Treatment cycle may be suitable for you. This treatment involves the transfer of thawed embryos from your previous IVF cycle, giving you the opportunity to achieve pregnancy without undergoing another complete IVF cycle.
What is involved in the procedure?
The frozen embryo replacement procedure is relatively painless, often compared to a smear test, and takes around 15 minutes in total. No anaesthetic or sedation will be necessary, and your partner can come into the theatre with you.
Your Guide
At Gateshead Fertility, we're with you every step of the way.
Getting Started
Once you have decided to begin your Frozen Embryo Treatment, our friendly team will be able to review your records to ensure all relevant information is up to date before booking you in for your return follow-up consultation with a Fertility Consultant. Here, the Doctor will explain your tailored treatment plan and the thawing process.
Prescribing Your Medication
Your nurse will explain which fertility drugs you will be given — we may prescribe Buseralin daily injections before we begin to prepare the womb, depending on how regular your menstrual cycles are. We will perform a scan to confirm you are ready to begin your oestrogen tablets.
Monitoring Your Progress
We will ask you to take the oestrogen tablets for 12 days and then invite you for a transvaginal scan to check if the lining of your womb has thickened sufficiently. We are aiming for the lining of the womb to be 7mm or thicker before we are happy to schedule the embryo transfer. You will then begin taking progesterone.
Embryo Transfer
On the morning of embryo transfer, we will contact you to let you know whether the embryo survived the thawing process and to answer any questions you may have. Embryo transfer usually happens on the same day as the thaw. You should attend with a partially full bladder to assist your doctor with positioning the transfer catheter.
Pregnancy Test & Scanning
After the embryo transfer, the nurse will schedule you for a blood pregnancy test approximately 2 weeks later. If positive, we will perform a 6-week pregnancy scan. A reassuring second scan is performed 2 weeks later before we discharge you into ante-natal care. The oestrogen and progesterone must be continued for the next 10 weeks. If the test shows that the treatment, unfortunately, hasn't worked, you will be invited to a follow-up appointment with one of our Fertility Specialists.
What are my chances of success with Frozen Embryo Treatment?
Success rates for IVF using frozen embryos have been increasing year on year, and we have an excellent embryo freezing program where over 98% of embryos frozen survive being thawed. Before you go ahead, you will be asked to give informed consent. You can change your mind at any time about using your embryos in treatment or otherwise.
To view the most up to date success rates for frozen embryo treatments, you can visit our profile on the HFEA website.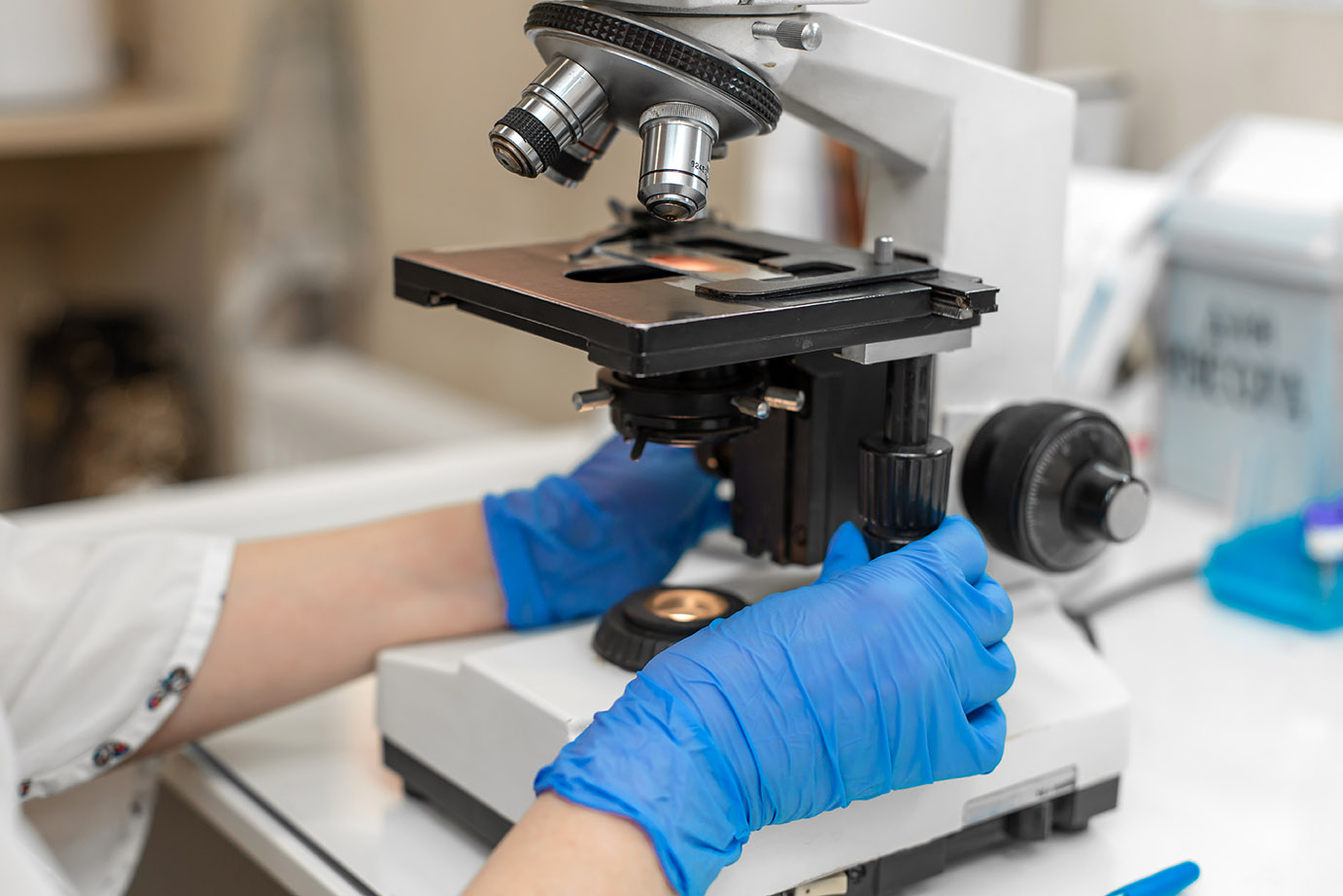 Prices starting from £1342, exc. prescribed drugs.
Understanding treatment costs will help you to plan ahead.
Find Out More
FAQ's
On average, an FET cycle takes between 3-6 weeks depending on the regime recommended by your Fertility Consultant and how you respond to any prescribed medications.
We have a small team of clinicians here at Gateshead, meaning we cannot guarantee that you can see the same doctor at each appointment as they cover other areas of the hospital.
You can watch the helpful videos linked below to remind you how to take your progesterone medication. Please refer to your treatment schedule given to you by the clinic to find out which drug regime you require.
If you're using Lubion
Once you have provided consent for your chosen treatment, an invoice is generated from our finance team. This will arrive with you in the post and will provide detailed information on how you can make payment. Please note that your invoice must be paid before you start your treatment.
Patients returning to us after a gap of more than 6 months since the end of their last treatment will require a return consultation, charged at £181.

If you decide to use your frozen embryo, then a detailed costed treatment plan will be drawn up according to your own individual needs and requirements.  This plan will be an estimate of the cost of the main elements of your treatment and will help you to plan and prepare.   
At Gateshead Fertility we work hard to ensure that pricing is transparent and patients are fully informed of the costs of treatment from the outset.

The cost of a Frozen Embryo treatment cycle is £1,342 and includes the following:

– Ultrasound monitoring
– Embryology, including EmbryoGlue
– Embryo transfer under ultrasound guidance
– Pregnancy Scans
– Follow up appointment
– Counselling
– HFEA Fee


The cost of medication is not included, and can vary according to your needs. You can expect the cost to be between £75 and £350.

Occasionally, extended culture of thawed embryos may be recommended (if your embryos were frozen at Gateshead before 2014).  This carries an additional charge of £437.
If you have embryos in storage at another centre and wish to transfer your care to Gateshead Fertility, then you will need to arrange an initial consultation with one of our fertility consultants, currently charged at £259. 

We would then arrange for your embryos to be transported to Gateshead Fertility using a specialist courier.  You would need to liaise with the courier directly regarding transportation fees.