Our Success
Using success as a guide, not a rule
At Gateshead, we're proud to say that we are consistently one of the top-performing clinics in the North East of England when it comes to creating families. To better understand your chances of a successful treatment, get in touch with us and we'll arrange a discussion with one of our experienced consultants.
Find Out More
High Patient Satisfaction
With an excellent track record of creating families, we have a 5-star patient satisfaction rating with HFEA
in 1996
We have been helping to start families since 1996, with proven comparable pregnancy rates between frozen and fresh cycles
High Inspection Rating
We have an excellent 5/5 inspection rating from the Human Fertilisation & Embryology Authority (HFEA)
Gateshead Fertility Clinic
Success Rates
When it comes to our results, we measure our success rates against different stages of treatment. Find out more detailed statistics regarding our success rates at Gateshead.
Gateshead Fertility Clinic
Our Team
We pride ourselves on ensuring every patient gets the very best fertility treatment and feels like part of the Gateshead family whilst on their journey with us. Find out more about the team who attend to you on your pathway to parenthood.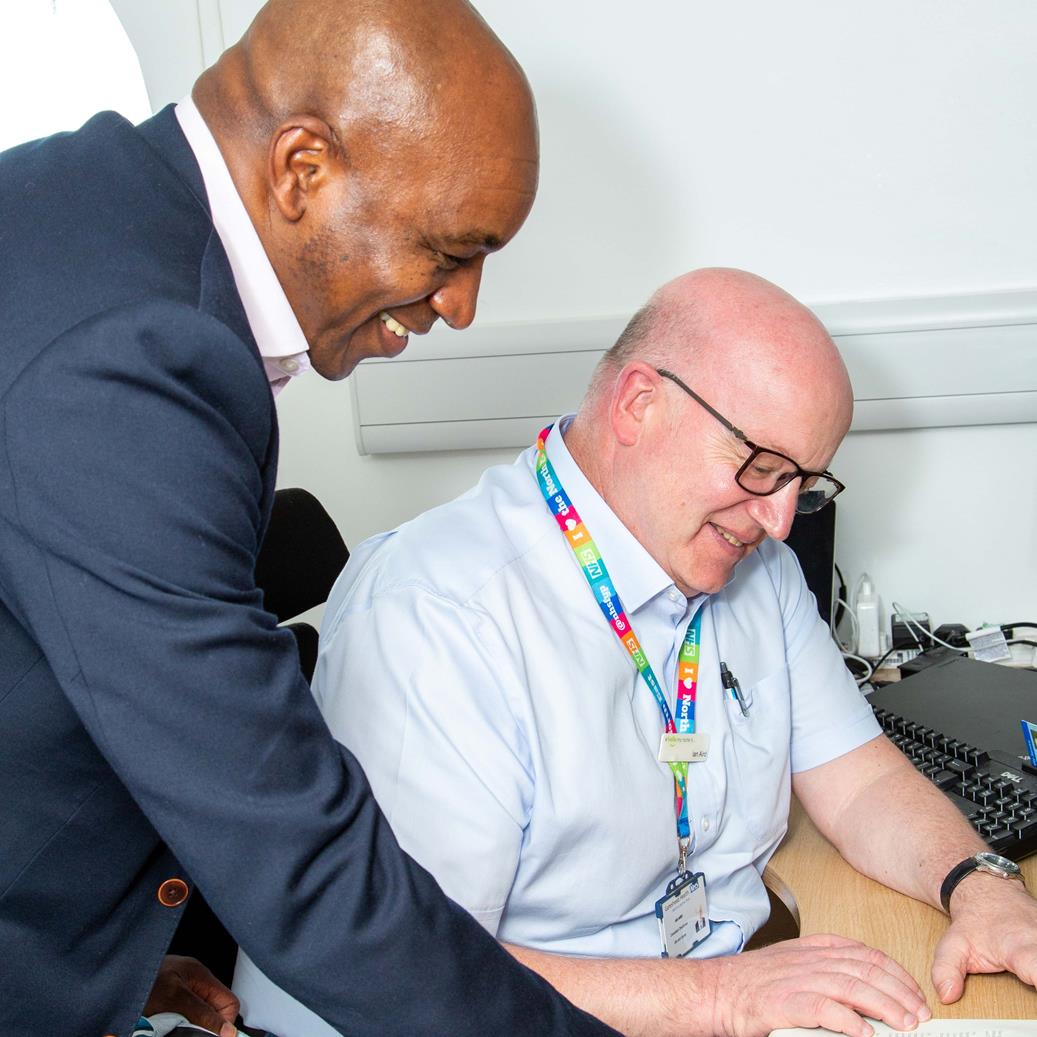 " All the staff were amazing with every visit. "