DSp
Our specialists can support you with difficult decisions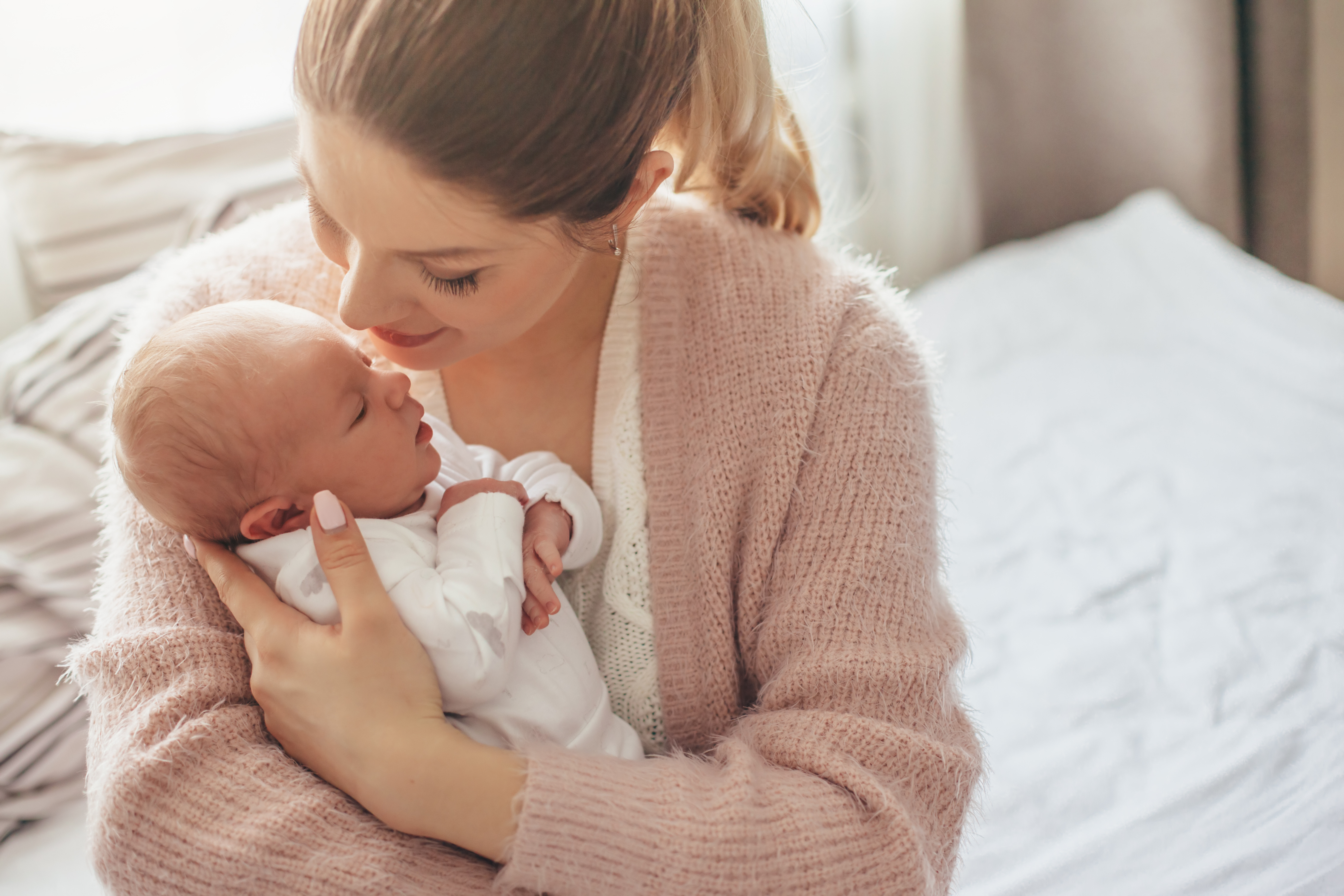 Using Donor Sperm in your treatment can help you on your journey towards becoming a parent. You may consider using donor sperm if you are in a same-sex couple, a single woman, if the male partner lacks sperm, or if you wish to avoid an inheritable medical condition. You can use Donor Sperm in Intrauterine Insemination, In-Vitro Fertilisation, and Intracytoplasmic Sperm Injection treatments.
Your Guide
At Gateshead Fertility, we're with you every step of the way.
Getting Started
When starting out on your journey to parenthood, you will sit down with our Donor Coordinator. At this appointment, we will discuss your medical history and arrange some tests and you will have the freedom to ask any questions and share any concerns.
Creating a Plan
Once we have the results of your blood and tubal tests, we can create a tailored treatment plan. Your Fertility Consultant will be able to share details about the process and cover any questions you may have before asking you to consent to the chosen treatment.
Meeting With Your Donor Coordinator
When you meet with your Donor Coordinator you will be given the opportunity to discuss the process of ordering sperm, what to look for, and the type of sperm to order. Your insightful Donor Coordinator will be able to discuss your options to help you best understand the process.
Speaking With Your Counsellor
Before treatment with Donor Sperm we will ask you to meet with our counsellor to talk through the implications of donor treatment. Our caring counsellor will help you reflect on your treatment, your relationships, and any child born from treatment.
Importing Your Sample
Once you have ordered your Donor Sperm, our experienced Embryologists will liaise with your chosen clinic to ensure the safe delivery and storage of your sample. Your sample will be stored within our continually monitored tanks until you are ready to start treatment.
What are my chances of success with Donor Sperm?
Because Donor Sperm is already tested for quality, the success rate of Donor Sperm treatment is directly related to the age and ovarian reserve of the woman that is receiving the treatment.
Sometimes, deciding to use Donor Sperm can be a difficult and emotional decision to make and come to terms with. Rest assured that we'll be here to help guide you through the process — we have a team of dedicated and caring nurses here to support you throughout your fertility treatment.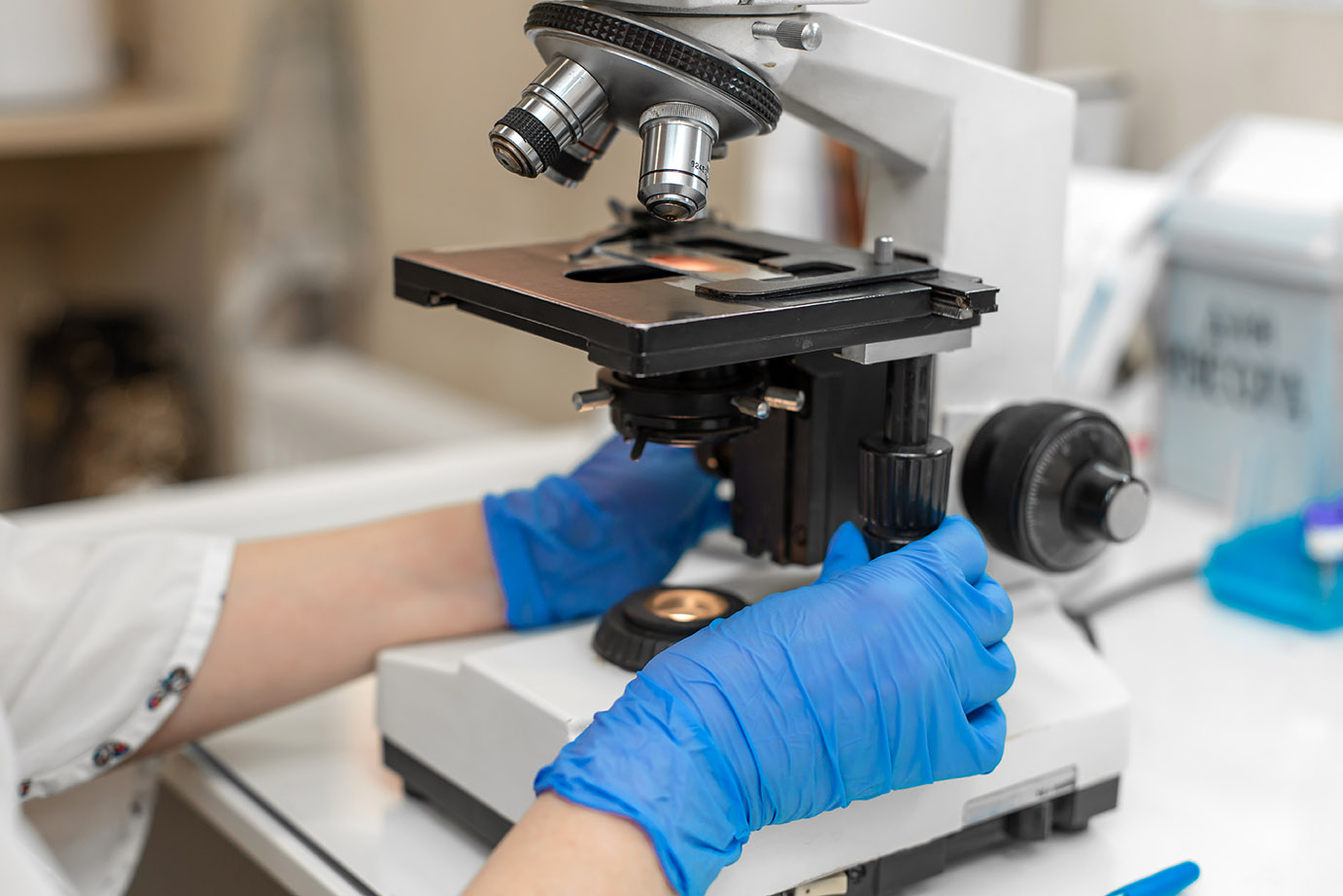 Get in touch with us to find out about prices.
Understanding treatment costs will help you to plan ahead.
Find Out More
FAQ's
From the point of referral to beginning treatment, this usually takes between 3 – 4 months.
Once you have had any required tests, completed your consent forms and had a consultation with our Donor Coordinator it will be time to order the sperm. Our Donor Coordinator will prompt you when to order and help guide you through the process.
Once you have provided consent for your chosen treatment, an invoice is generated from our finance team. This will arrive with you in the post and will provide detailed information on how you can make payment. Please note that your invoice must be paid before you start your treatment.
All new patients will require an initial consultation with one of our fertility consultants, currently charged at £259.  At this appointment the consultant will take a full medical history and discuss relevant screening tests and investigations. 

You will have the opportunity to ask questions about the treatment that is recommended for you and you will be given an indication of the associated costs. 

If you decide to undergo treatment with us, then a detailed costed treatment plan will be drawn up according to your own individual needs and requirements.  This plan will be an estimate of the cost of the main elements of your treatment and will help you to plan and prepare.   
At Gateshead Fertility, we work with a number of donor sperm banks, both in the UK and abroad, from which patients can purchase donor sperm.  If you require donor sperm, our Donor Coordinator can offer help and advice on how to select a donor. The price of donor sperm is not included in the cost of any of our treatments. 

Patients purchase donor sperm directly from their chosen sperm bank, who will deliver the samples directly to Gateshead Fertility.  Further information is available from our Donor Coordinator.