EF
Making recommendations based on your individual needs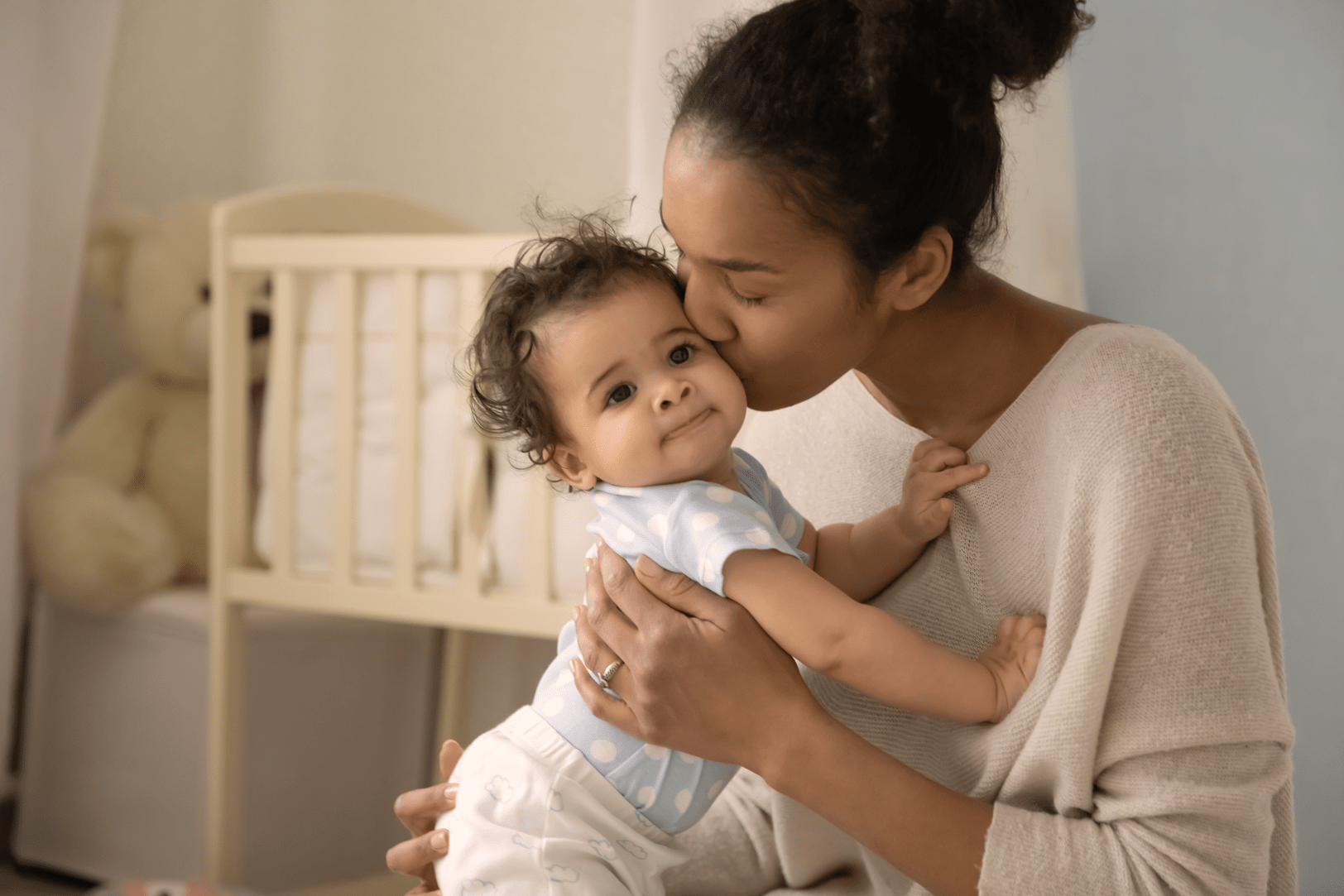 Often, those who are having fertility treatment with us may have good quality embryos leftover from their IVF cycle. If this occurs, you will have the option to freeze your embryos to use in future cycles, allowing you to try for pregnancy again without going through the complete IVF process. Reasons to consider this treatment may include wanting the option of using your embryos in the future (rather than having a further fresh IVF or ICSI cycle), or because your embryo transfer needs to be canceled  —for example, if you over-respond to fertility drugs or if there is an unforeseen complication. 
Highly successful embryo freezing programme
Embryos can be frozen at different stages of their development – when they're just a single cell, at the two-to-eight cell stage, or later in their development (called the blastocyst stage). At Gateshead Fertility, we most commonly preserve the embryos at the blastocyst stage. This is because, by day 5, we have been able to identify the embryos with the best chance of creating a pregnancy. We have a highly successful embryo freezing programme, with 98% of embryos surviving the freezing and thawing process. Your Embryologist will be able to explain in greater detail what is possible and recommended for you as an individual.
Your Guide
At Gateshead Fertility, we're with you every step of the way.
Getting Started
Often with IVF or ICSI treatments, there can be good quality embryos left over after embryo transfer. These embryos can be frozen to use in the future.
Freezing Process
Not all embryos are suitable for freezing, so our embryologists will carefully choose which are of the best quality before freezing. An Embryologist will place your embryos in a special solution that helps to draw water out and provide protection for the embryo against low temperatures. Your embryos are then frozen and stored in tanks of liquid nitrogen until you're ready to use them.
Embryo Storage
Once frozen, your embryos will remain in sealed straws within our storage drawers at temperatures of -196C. At this temperature, almost no biological processes, such as aging, can occur. We will contact you each year to confirm you wish your embryos to remain in storage, so if you change your address after your embryos have been frozen, you must remember to let us know.
Things to Remember
Success rates for IVF using frozen embryos have been increasing year on year, and we have an excellent embryo freezing program where over 98% of embryos frozen survive being thawed. Before you go ahead, you will be asked to give informed consent. You can change your mind at any time about using your embryos in treatment or otherwise.
What if I no longer require my frozen embryos?
If you decide at any point that you no longer require your frozen embryos, you have the choice to either remove the embryos from storage and allow them to perish, or donate them (to someone else, or for use in research or training). In both cases, you and your partner will be asked to give your consent in writing.
By donating your embryos to research, you'll be contributing to helping scientists uncover invaluable information to help tackle and treat infertility and other diseases. Similarly, trainee embryologists need embryos to practice techniques, such as removing cells from embryos and mastering the freezing/thawing process.
If you choose to withdraw your embryos from storage, they will simply be removed from the freezer and allowed to perish naturally in warmer temperatures or water.

Prices starting from £562, (inc. storage for your first year)
Understanding treatment costs will help you to plan ahead.
Find Out More
FAQ's
If you have surplus embryos, our embryology team will discuss with you if they are suitable to freeze for future use. Approximately 40% of patients are able to freeze their embryos.
To ensure you are as comfortable as possible from the very start of your journey with us, Gateshead Fertility uses Fertility Consents - an electronic consenting platform - allowing you to receive comprehensive information about your treatment and complete your consent forms from the comfort of your own home.
Providing your embryos were created after we introduced EmbryoScope technology we will have this footage available for you to view.
We have a small team of clinicians here at Gateshead. We will try our best to accommodate special requests but unfortunately we cannot guarantee that you can see the same doctor at each appointment.
Once you have provided consent for your chosen treatment, an invoice is generated from our finance team. This will arrive with you in the post and will provide detailed information on how you can make payment. Please note that your invoice must be paid before you start your treatment.
At Gateshead Fertility we work hard to ensure that pricing is transparent and patients are fully informed of the costs of treatment from the outset.

Subject to embryo quality, Embryo Freezing may be offered to you following fresh embryo transfer.  The cost of Embryo Freezing is £561.60 and includes the following:


– Embryo freezing
– Storage for 1 year


The cost of subsequent years storage is NOT included, and is currently charged at £361.80.