Our Clinic
Our experienced nurses treat you with compassion throughout your journey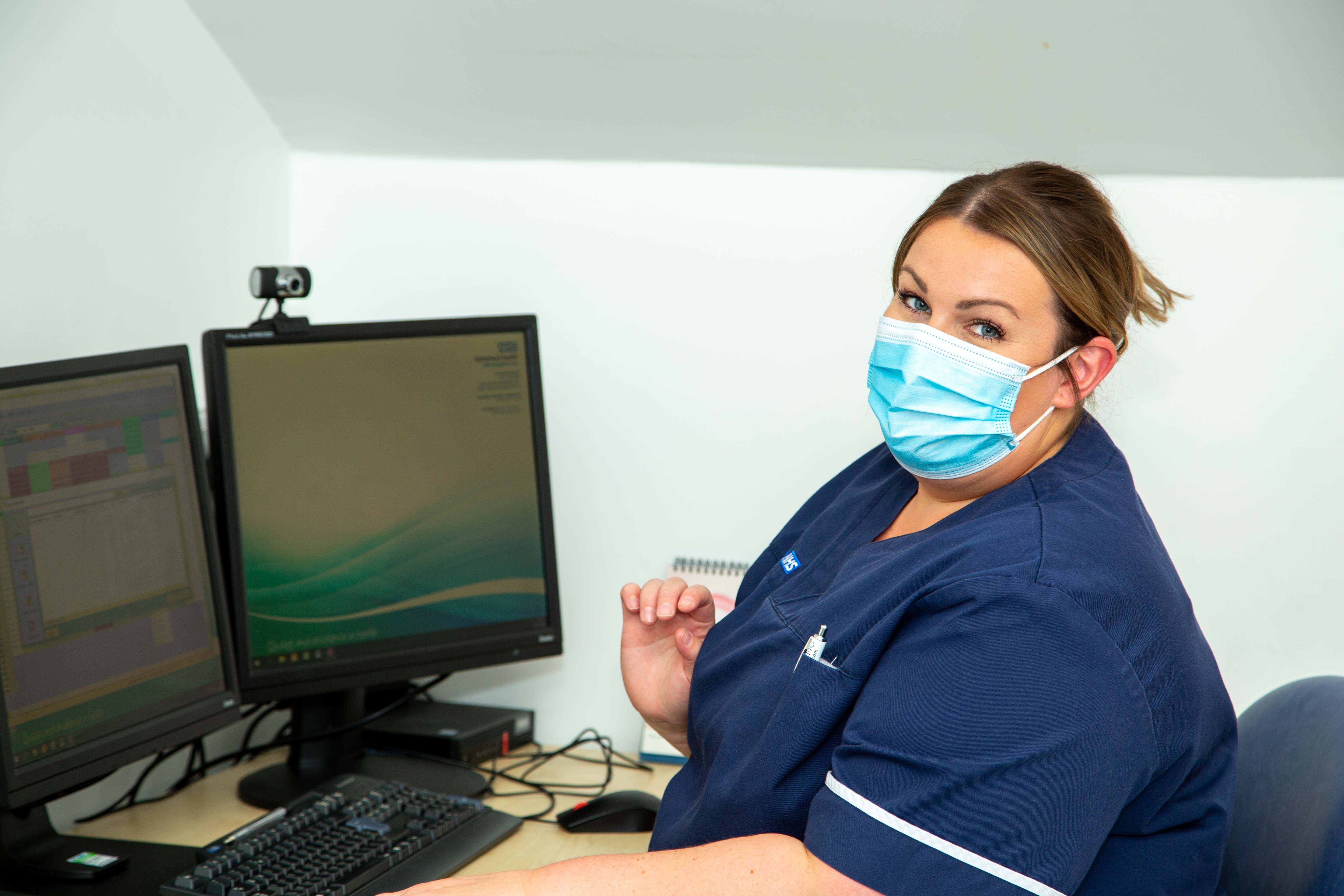 Gateshead Fertility is a purpose-built, self-contained unit founded in 1996, and our dedicated team of doctors, nurses, scientists, and receptionists have been working to provide smooth and supportive fertility treatments ever since. We are extremely proud to say we have helped bring over 2000 babies into the world since 2010, performing approximately 450 fresh and 200 frozen cycles per year. With compassion at the heart of all we do, it means the world to us to receive baby photos from many of the proud parents who have had successful treatments with us.
babies born
We have helped bring over 2000 babies into the world since 2010
cycles per year
We perform approximately 450 fresh and 200 frozen cycles per year
donor inseminations
We carry out approximately 60 donor insemination treatments per year
About Our Clinic
At Gateshead Fertility, we pride ourselves in tailoring each treatment to patients' individual needs with an emphasis on supporting you throughout the whole process. Providing consultant-led care for a range of fertility treatments, many of our experienced clinicians also work in the Maternity Department at the Queen Elizabeth Hospital meaning you may see some familiar faces if you later choose to deliver your baby here.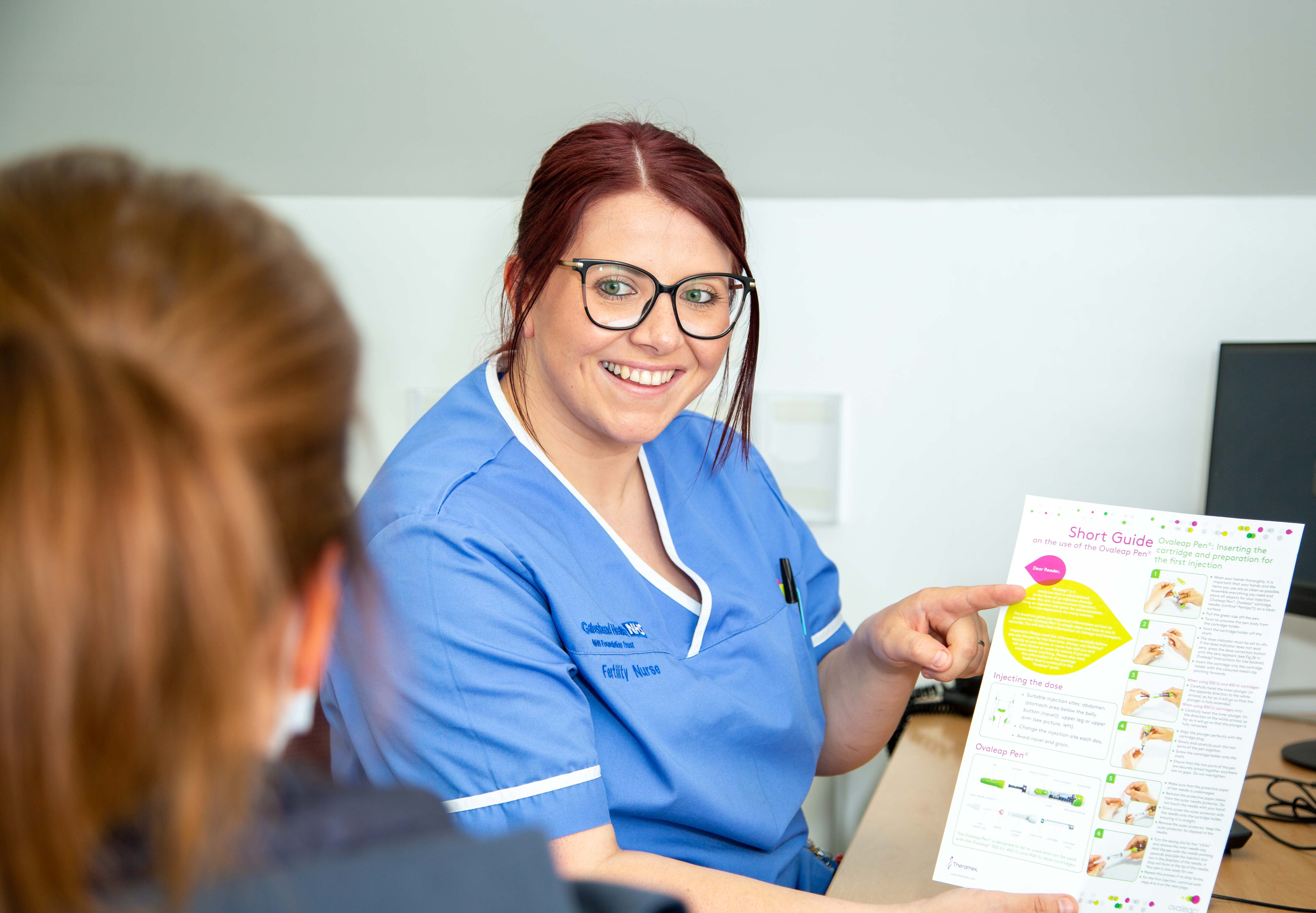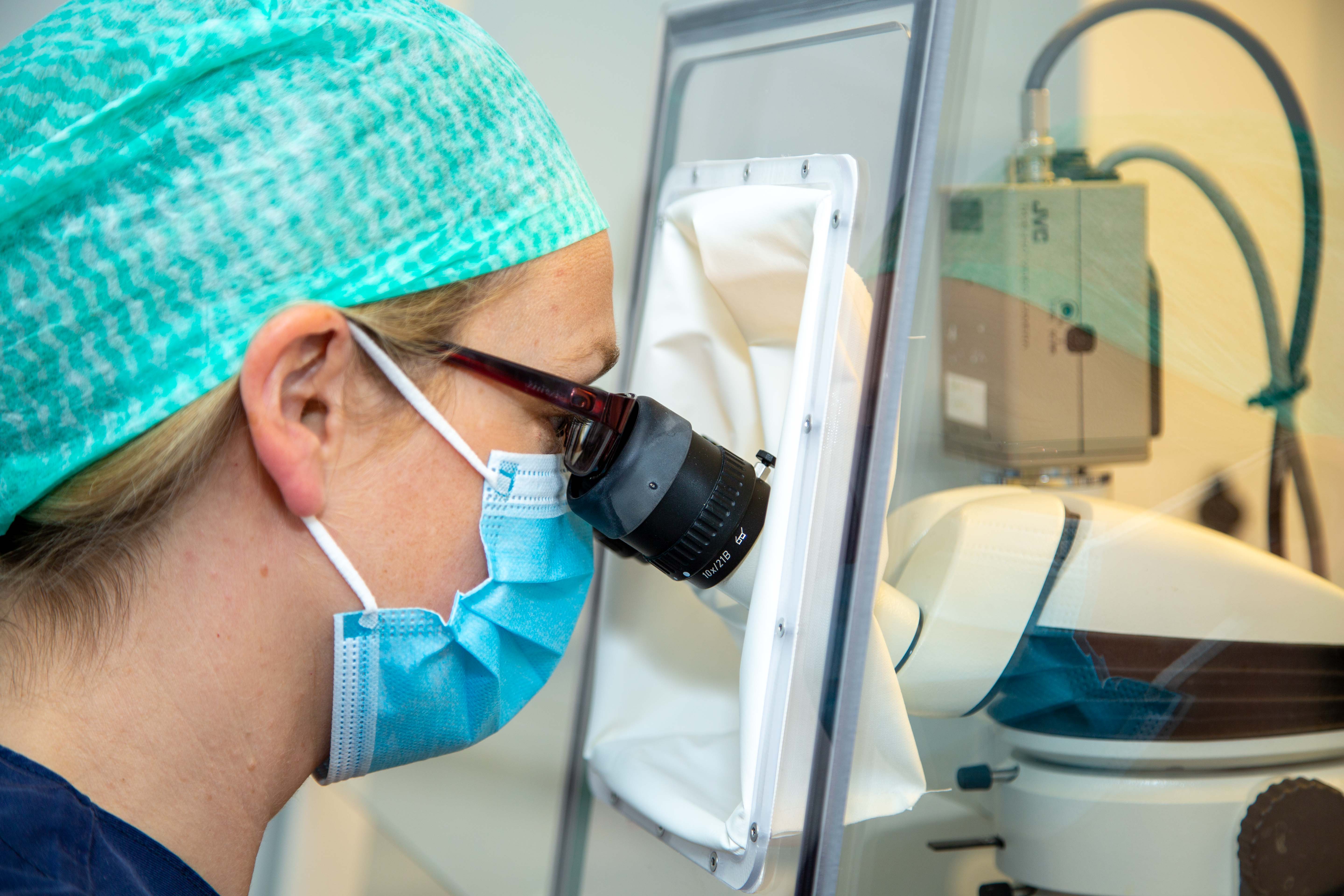 Our Clinic
About Our Team
If you choose to proceed with your treatment with us at Gateshead Fertility, rest assured that you'll be able to rely on our experienced nurses for information, compassion, and guidance throughout. Furthermore, our highly skilled Embryology team will provide the highest standard of care for your embryos with the help of sophisticated time-lapse imaging technology and high-quality culture media, including EmbryoGlue.
Frequently Asked Questions
To ensure you are as comfortable as possible from the very start of your journey with us, Gateshead Fertility uses Fertility Consents - an electronic consenting platform - allowing you to receive comprehensive information about your treatment and complete your consent forms from the comfort of your own home.
Our treatments are available for NHS-funded patients from Gateshead, South Tyneside, Cumbria, North of Tyne, and County Durham Health Authority according to the eligibility criteria, and we warmly welcome any patient following referral by their GP or consultant. If you are a self-funding patient, please contact us directly at Gateshead Fertility Clinic for more information.
For extra peace of mind, you can rest easy knowing that Gateshead Fertility Unit provides licensed fertility treatments through the Human Fertilisation and Embryology Authority (HFEA). 
We are located on Level 3, Jubilee Wing, Queen Elizabeth Hospital, Gateshead, NE9 6SX, and operate Monday to Friday from 8am – 5pm, and Saturday from 8am -1pm.
If you are travelling to our clinic by car, there is parking available onsite along with drop off areas at A&E, Maternity, Surgery Centre, and Jubilee Wing. The hospital is also accessible via multiple bus routes.
Whilst visiting us, our Hub and Treatment Centre café can provide you with hot food and drinks for the duration of your journey.