SSR
Offering treatment to help you overcome your fertility issues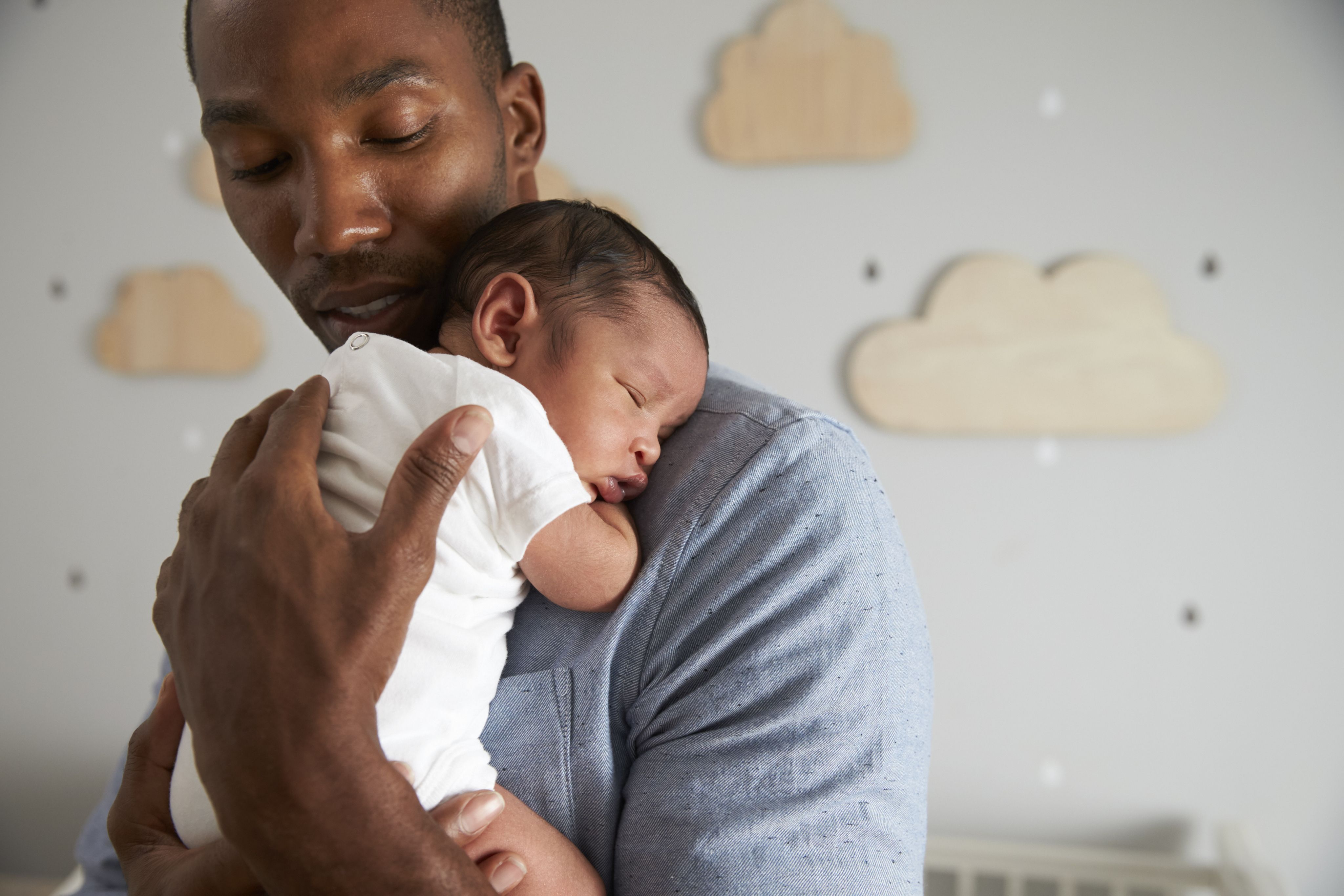 In certain circumstances, you may be able to have your sperm collected surgically. This could be an option for you if you have low or no sperm found in your semen which means you can't have standard fertility treatment. This could be caused by a blockage in the tubes connected to the testicles, called the vas deferens, caused by a previous vasectomy or a genetic issue. Most of these men produce healthy sperm in the testicles which can be retrieved by Surgical Sperm Retrieval. Following a successful SSR, we can freeze your sperm and keep it safe until you are ready to move forward with your treatment.
Your Guide
At Gateshead Fertility, we're with you every step of the way.
Percutaneous Epididymal Sperm Aspiration
PESA is the collection of sperm through a fine needle directly from the epididymis, where sperm is stored after it is formed in the testes. This fluid is then inspected immediately by embryologists under a microscope for sperm content. This will be performed under a local anaesthetic with mild sedation. If the sample fails to show any viable sperm, we will proceed to the other options (TESE), usually on another day.
Testicular Sperm Extraction
If TESE is required, multiple small incisions are created in the testicle to take samples from which sperm can be recovered. These samples are then carefully dissected under a microscope by embryologists. TESE is performed under a general anaesthetic and will be performed as a day surgery.
Freezing the Sperm
Following a successful PESA or TESE, our laboratory team will freeze your sperm until such time as you and your partner are ready to move forward with treatment.
Learning Outcomes and Next Steps
At Gateshead Fertility we have a high success rate with PESA and TESE procedures with ≥90% of patients having sperm frozen which is suitable for treatment. However, surgically retrieved sperm are not comparable to ejaculated sperm as sperm that has been retrieved surgically is usually low in number with poor motility. This can mean the number of eggs fertilised using such sperm is reduced.
Due to the low numbers of sperm retrieved in SSR procedures, it is normal for the eggs to need to be fertilised using Intracytoplasmic Sperm Injection (ICSI). This is where an Embryologist selects a single sperm, and using a fine needle, injects it into a mature egg.
Surgical Sperm Retrieval won't be right for every patient. If you're wondering if this treatment could be suitable for you, please talk to your Fertility Consultant.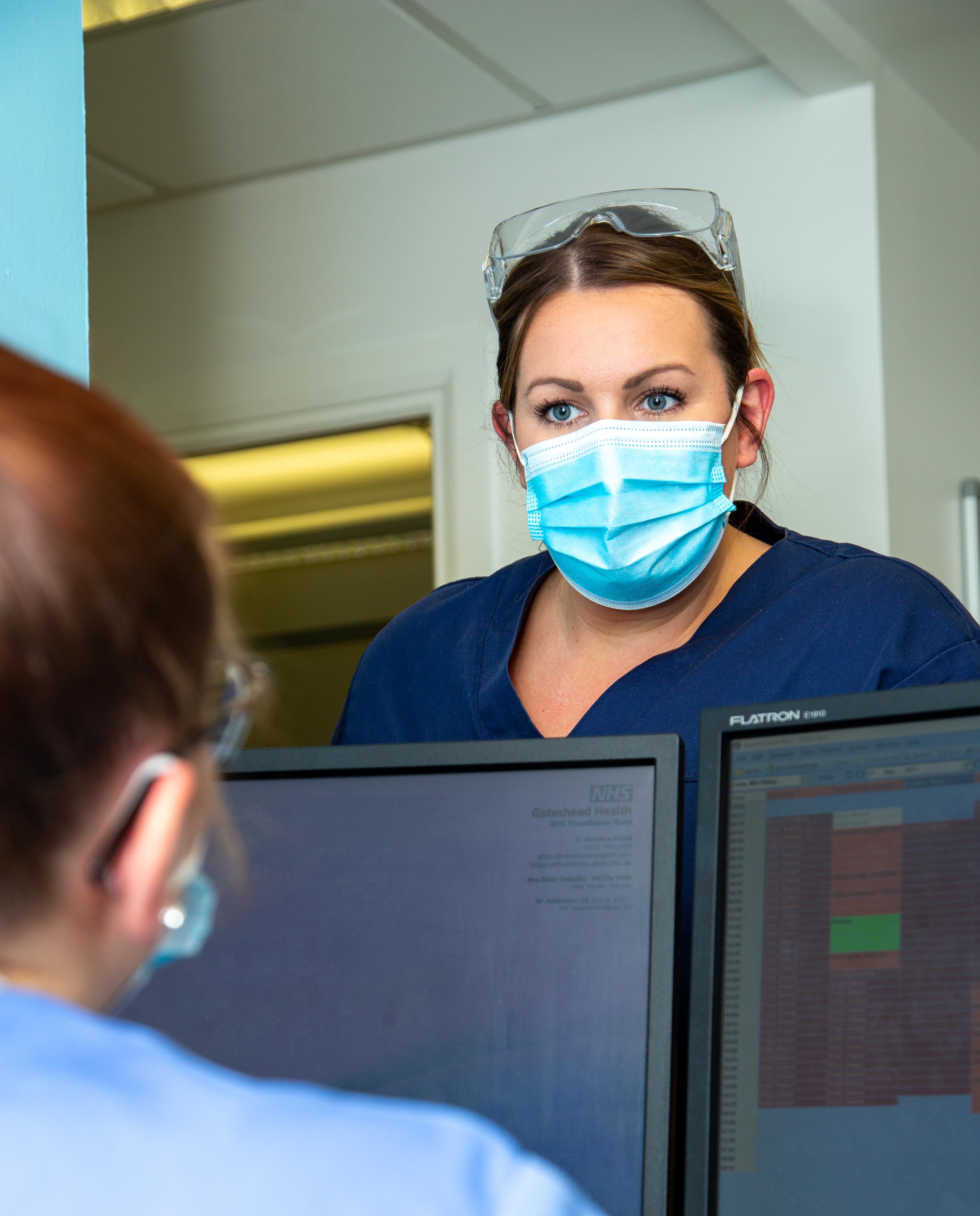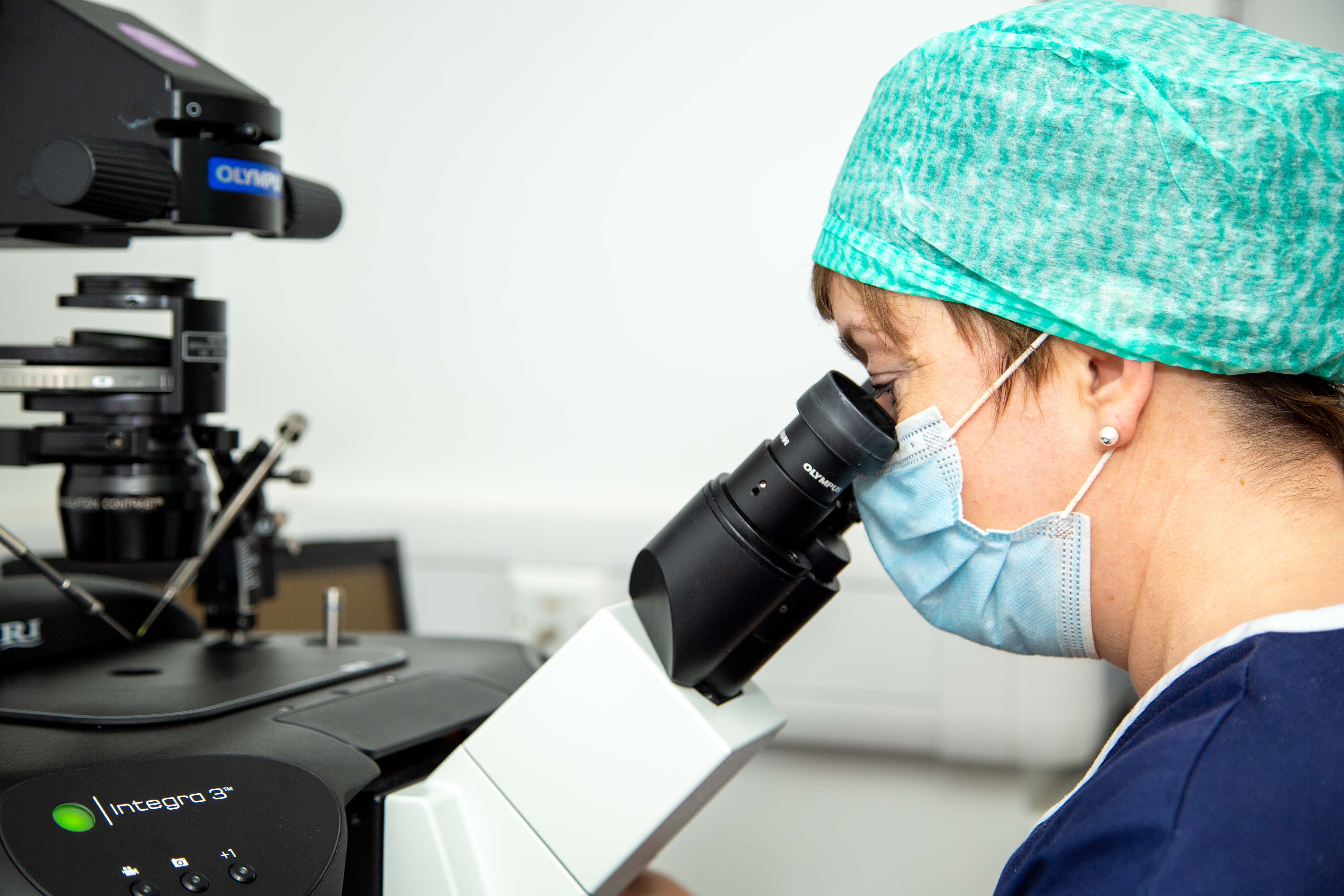 Surgical Sperm Retrieval
What are my chances of success with Surgical Sperm Retrieval?
Gateshead Fertility only performs SSR where low or absent sperm is caused by a blockage. This is called obstructive azoospermia and the chances of a successful SSR is ≥90%.
If we are successful at retrieving sperm, the pregnancy rate for your treatment is very similar to that of ICSI with ejaculated sperm. Your fertility nurse will be there to support you throughout and discuss any questions or concerns you may have.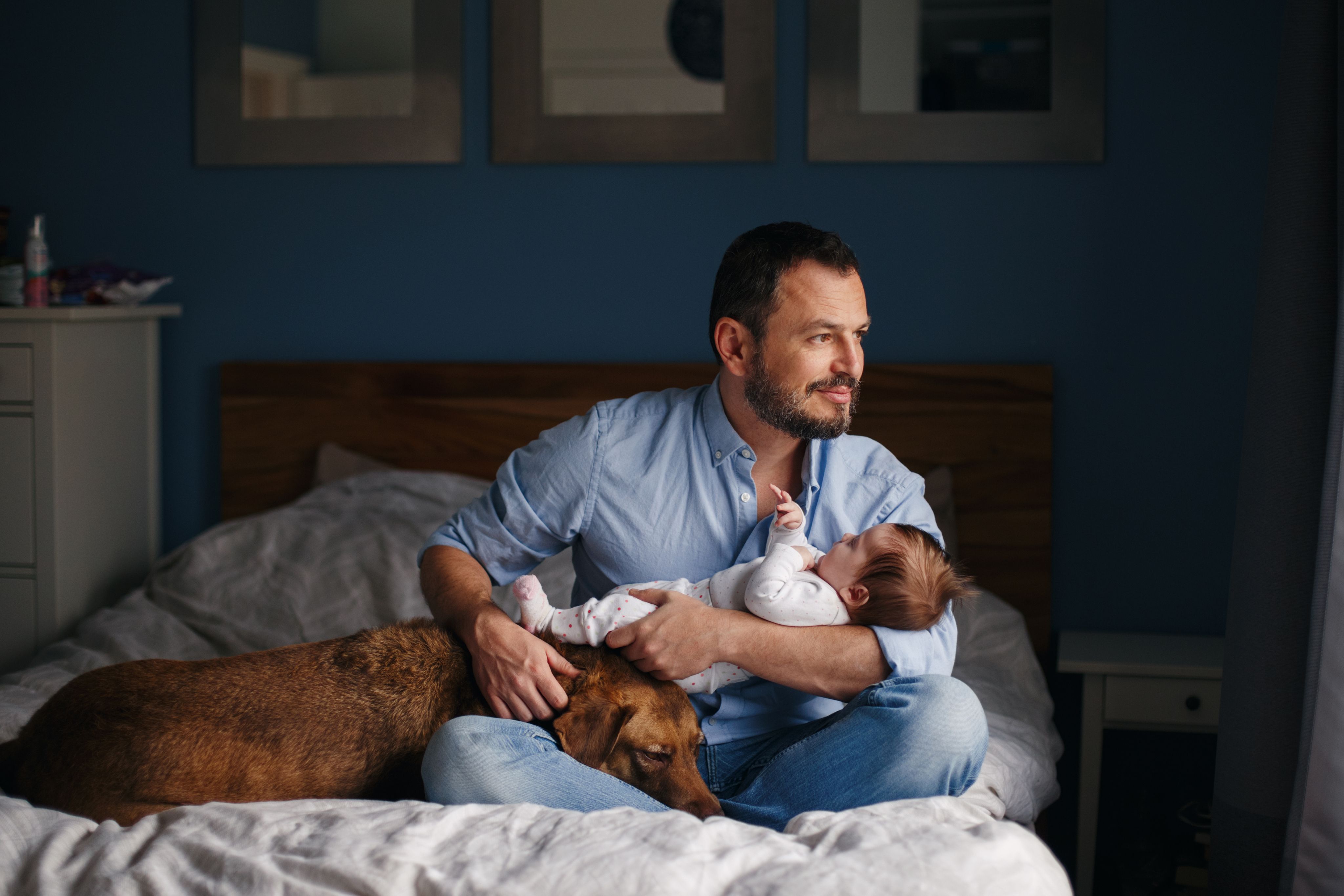 Prices starting from £1661.
Understanding treatment costs will help you to plan ahead.
Find Out More
FAQ's
Your surgical sperm retrieval will be performed by a specialist in the field - Professor Damian Greene.
If you require a PESA, this will be performed within Gateshead Fertility in our purpose built theatre suites. If your needs are more complex and you require a TESE, you will be admitted to Queen Elizabeth Hospital Day surgery as this procedure is performed under general anaesthetic.
Once you have provided consent for your chosen treatment, an invoice is generated from our finance team. This will arrive with you in the post and will provide detailed information on how you can make payment. Please note that your invoice must be paid before you start your treatment.
All new patients will require an initial consultation with one of our fertility consultants, currently charged at £259.  At this appointment, the consultant will take a full medical history and discuss relevant screening tests and investigations. 

You will have the opportunity to ask questions about the treatment that is recommended for you and you will be given an indication of the associated costs. 

If you decide to undergo treatment with us, a detailed costed treatment plan will be drawn up according to your own individual needs and requirements.  This plan will be an estimate of the cost of the main elements of your treatment and will help you to plan and prepare.
At Gateshead Fertility we work hard to ensure that pricing is transparent and patients are fully informed of the costs of treatment from the outset.

The cost of a PESA Surgical Sperm Retrieval is £1,661 and includes the following:
– All blood tests
– PESA procedure carried out by a Consultant Urologist
– Andrology
– Sperm freezing (if suitable)
– Storage for 1 year
– Follow up appointment with a Fertility Consultant


The cost of subsequent years storage is NOT included, and is currently charged at £361.80.