DEm
Our specialists can support you with difficult decisions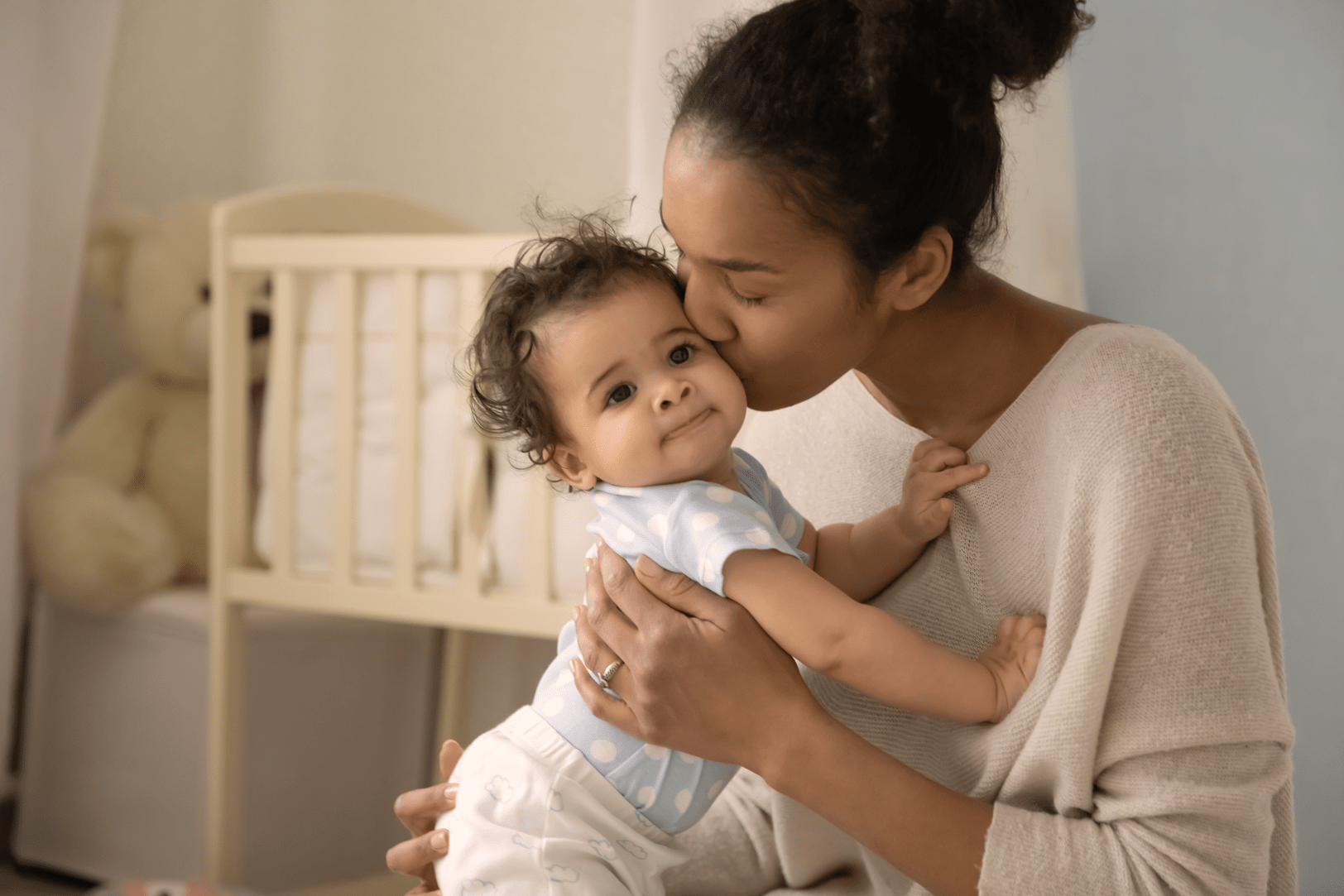 Find out more. Email the donor team: ghnt.donor-fertility@nhs.net
In some circumstances, you may wish to consider using donated embryos to achieve your parenthood goals. This could be because this has been recommended for you as a couple to consider by your Fertility Consultant as you may have had previous unsuccessful cycles using your own eggs and sperm. Perhaps if you are in a same-sex couple or single, or if you would like to avoid passing on an inherited disease. The embryos available for donation have been generously gifted to us from our previous patients whose families are complete and who wish to help others. The embryos are frozen and ready to be transferred to a recipient when needed.
How do I begin the process of using Donor Embryos?
If you would like to discuss using Donor Embryos, your first point of contact will be our knowledgeable and experienced Donor Coordinator. She will discuss with you the process of embryo donation and arrange any tests for you if required. The decision to use Donor Embryos can be highly emotional and there is a lot to be considered. For this reason, we will require you to talk with our highly trained counsellor to help you reflect on this journey, its implications for you, and any child born from this treatment.
Your Guide
At Gateshead Fertility, we're with you every step of the way.
Getting Started
At the start of the process, your Fertility Consultant will recommend a course of fertility medications. The aim during this time is to thicken the lining of the womb in preparation for embryo transfer. We will schedule you for regular internal ultrasound scans to monitor your progress and to ensure we replace the embryo at the optimal time to create a pregnancy.
Embryo Transfer
Once your womb lining has thickened sufficiently, we will schedule you for embryo transfer. The embryos are thawed according to your consent before the embryo transfer procedure is performed under ultrasound guidance with no sedation required, lasting around 10 minutes. The embryo(s) is loaded into a fine catheter which will pass through your cervix, placing the embryo within the womb.
After Transfer
Once the embryo has been transferred, you will be asked to continue taking progesterone and oestrogen. Approximately two weeks later we will invite you to the clinic to perform a blood pregnancy test. If positive we will schedule you for a pregnancy scan 2 weeks later with a second scan performed approximately 4 weeks after transfer.
What are my chances of success with Donor Embryos?
The success rate of Donor Embryo transfer is different for everyone, although it largely depends on the quality of the embryos. All our embryos that are available for donation to others are of good quality and gifted from young donors. This means the likelihood of pregnancy may be higher using Donor Embryos rather than your own eggs and sperm, depending on your individual circumstances. Throughout your journey, we will be there to support and advise you more specifically on your chances of success.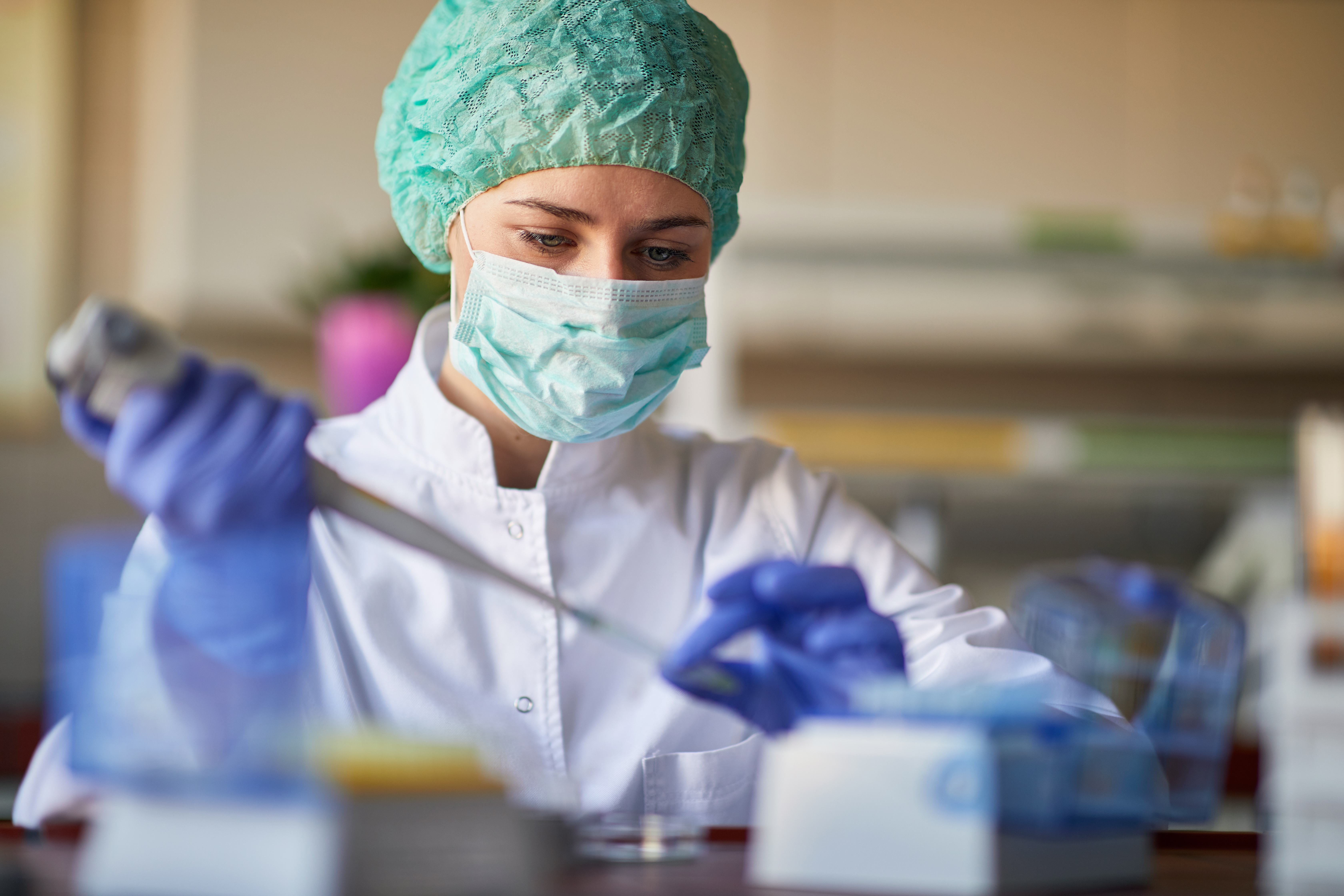 Prices starting from £3185, exc. prescribed drugs.
Understanding treatment costs will help you to plan ahead.
Find Out More
FAQ's
Once you have provided consent for your chosen treatment, an invoice is generated from our finance team. This will arrive with you in the post and will provide detailed information on how you can make payment. Please note that your invoice must be paid before you start your treatment.
All new patients will require an initial consultation with one of our fertility consultants, currently charged at £259.  At this appointment the consultant will take a full medical history and discuss relevant screening tests and investigations. 

You will have the opportunity to ask questions about the treatment that is recommended for you and you will be given an indication of the associated costs. 

If you decide to undergo treatment with us, a detailed costed treatment plan will be drawn up according to your own individual needs and requirements.  This plan will be an estimate of the cost of the main elements of your treatment and will help you to plan and prepare.   
At Gateshead Fertility we work hard to ensure that pricing is transparent and patients are fully informed of the costs of treatment from the outset.

The cost of a treatment cycle using donor embryos is £3,185, and includes the following:



– All blood tests
– Pre- treatment appointment with a Fertility Consultant
– Ultrasound monitoring
– Embryology, including EmbryoGlue
– Embryo transfer under ultrasound guidance
– Pregnancy Scans
– Follow up appointment
– Counselling
– Advice and support from our Donor Coordinator
– HFEA Fee


The cost of the following is NOT included:


– Medication: this can vary according to your needs but you can expect the cost to be between £75 to £350
– Endometrial Scratch (if recommended)