OI
Supporting and encouraging your body to ovulate effectively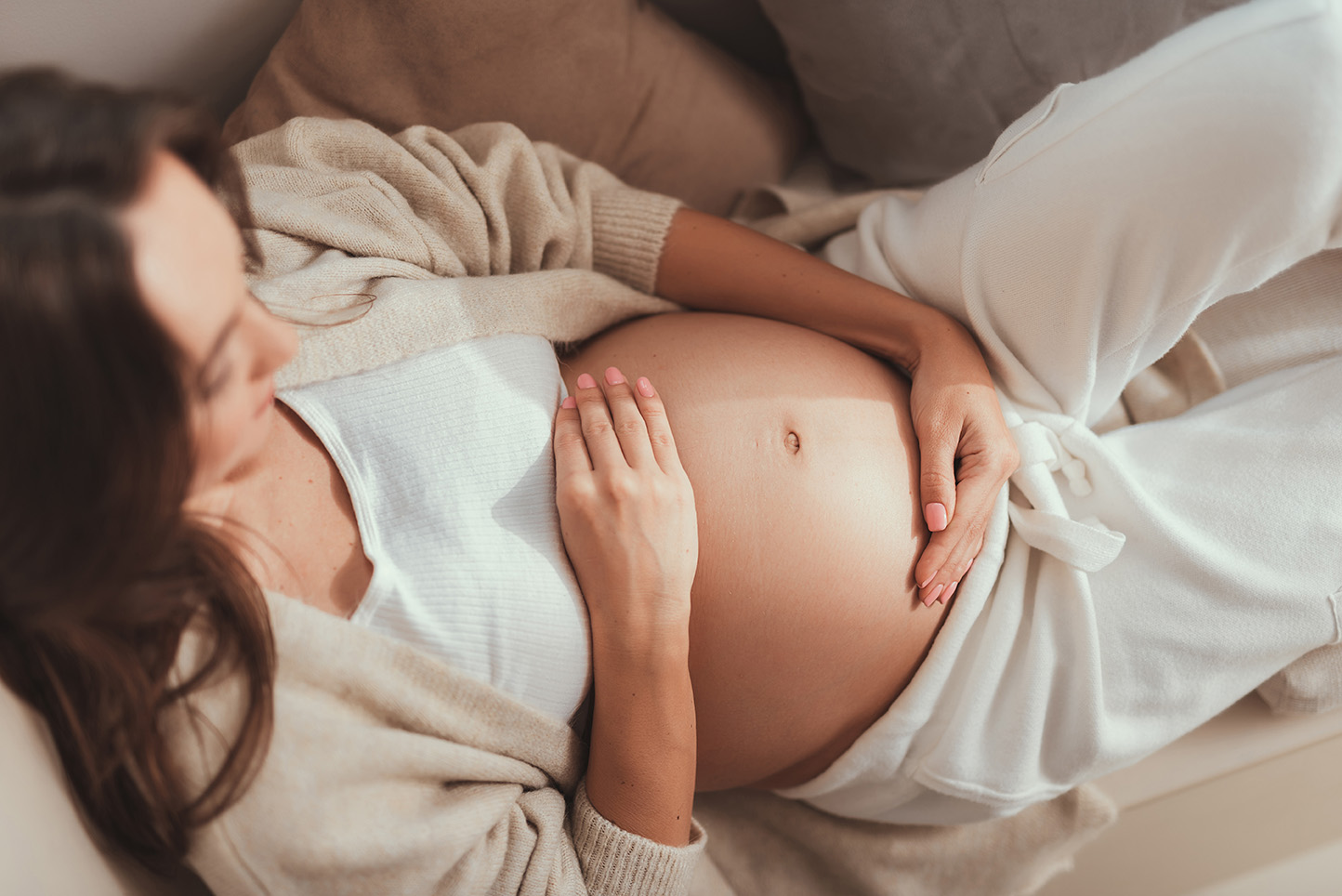 If you experience irregular menstruation or little evidence to suggest that you are ovulating, you may be recommended Ovulation Induction by your Fertility Consultant. This treatment can help to support your body to effectively ovulate and can mean the difference between months of fruitless trying and a shorter journey to parenthood. If you're not ovulating naturally, let us help.
Will there be any medication?
The medication that you are prescribed during this treatment, in injection form, will control the time that you release eggs, or ovulate, so sexual intercourse can be scheduled at a time that is most likely to achieve a pregnancy. Our experienced nursing team will be there to support and advise you on the most suitable medication for you.
Gonadotrophin is the medication that is used during Ovulation Induction. Its main active ingredient is the follicle-stimulating hormone (FSH) which can be given directly, by daily injection. Our experienced nursing team will train and support you or your partner to be able to administer daily gonadotrophin injections in the comfort of your own home.
We will schedule you in for a few scans through the treatment cycle to monitor when a follicle starts to grow in your ovary; it usually takes 7-10 days of injections until the egg is ready to be released. When a follicle is big enough, a clinician will advise you to take a second injection, which contains a hormone to help the egg release. You will then be advised to have regular intercourse 2-3 times a week.
Your Guide
At Gateshead Fertility, we're with you every step of the way.
Getting Started
Before we start your fertility treatment and book you in for an Ovulation Induction, you will undergo some tests to help us understand why you might be having difficulty falling pregnant. These tests include an ultrasound scan, a tubal patency test, a sperm test, and a hormonal blood test.
Preparing The Ovaries
To increase your chances of a successful pregnancy, we will introduce you to Ovulation Induction medications (known as fertility drugs) to stimulate the follicles in your ovaries. Your medication will be in the form of an injection.
Information on Injections
You may be asked to take your medication in the form of a once-daily injection. An ultrasound scan at the start of your period will ensure that the lining of the womb is ready to start treatment, and we will schedule you in for multiple scans throughout the treatment cycle.
Tracking Your Progress
If you respond well to the medication, we will encourage you to have timed intercourse and to take regular home pregnancy tests.
Increase your chances
The goal of Ovulation Induction is to increase your chances of conceiving a child through sexual intercourse.
When the absence of ovulation is a symptom of another fertility issue, treating the underlying problem can also restore normal ovulation and fertility, allowing you to conceive naturally with no further treatment.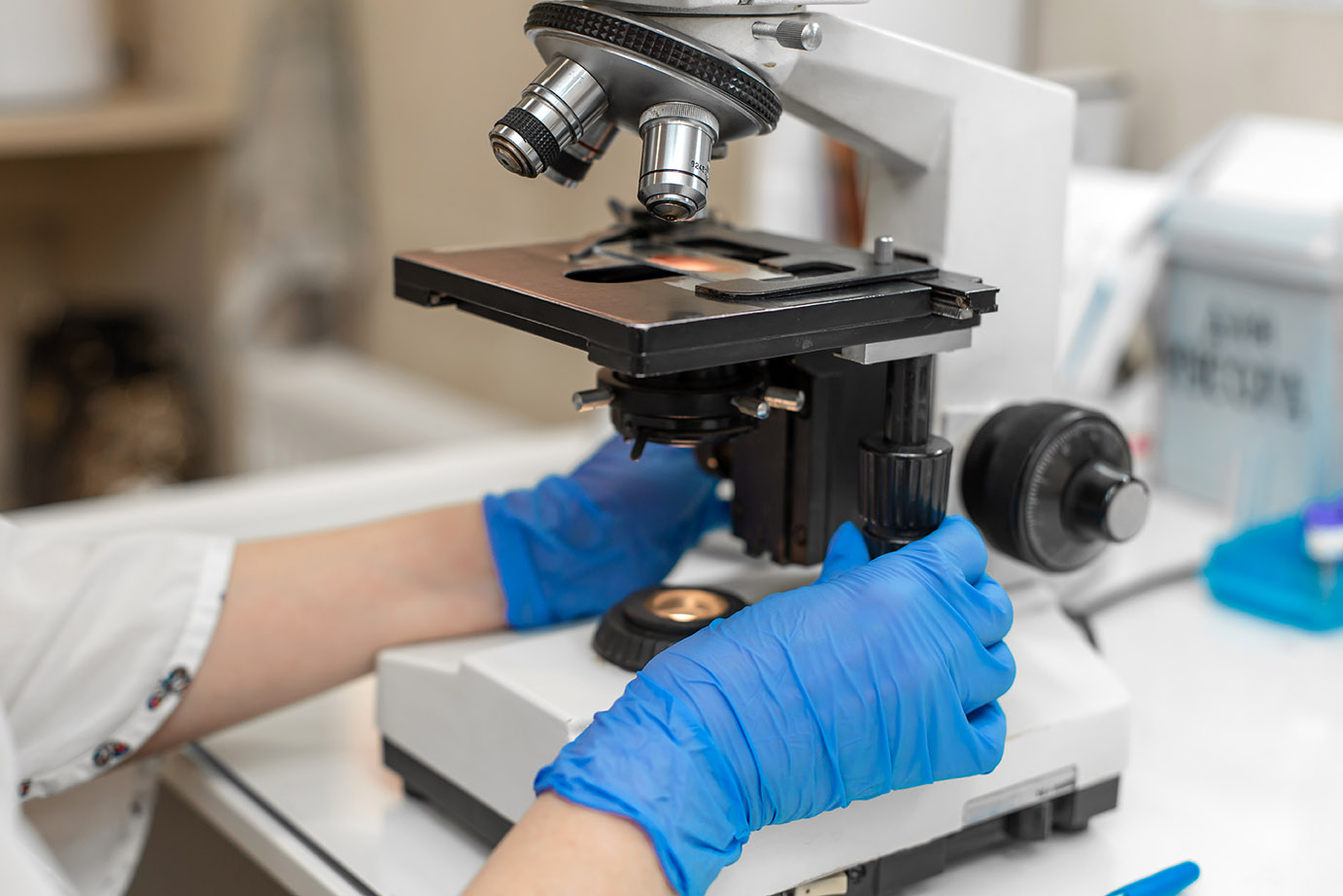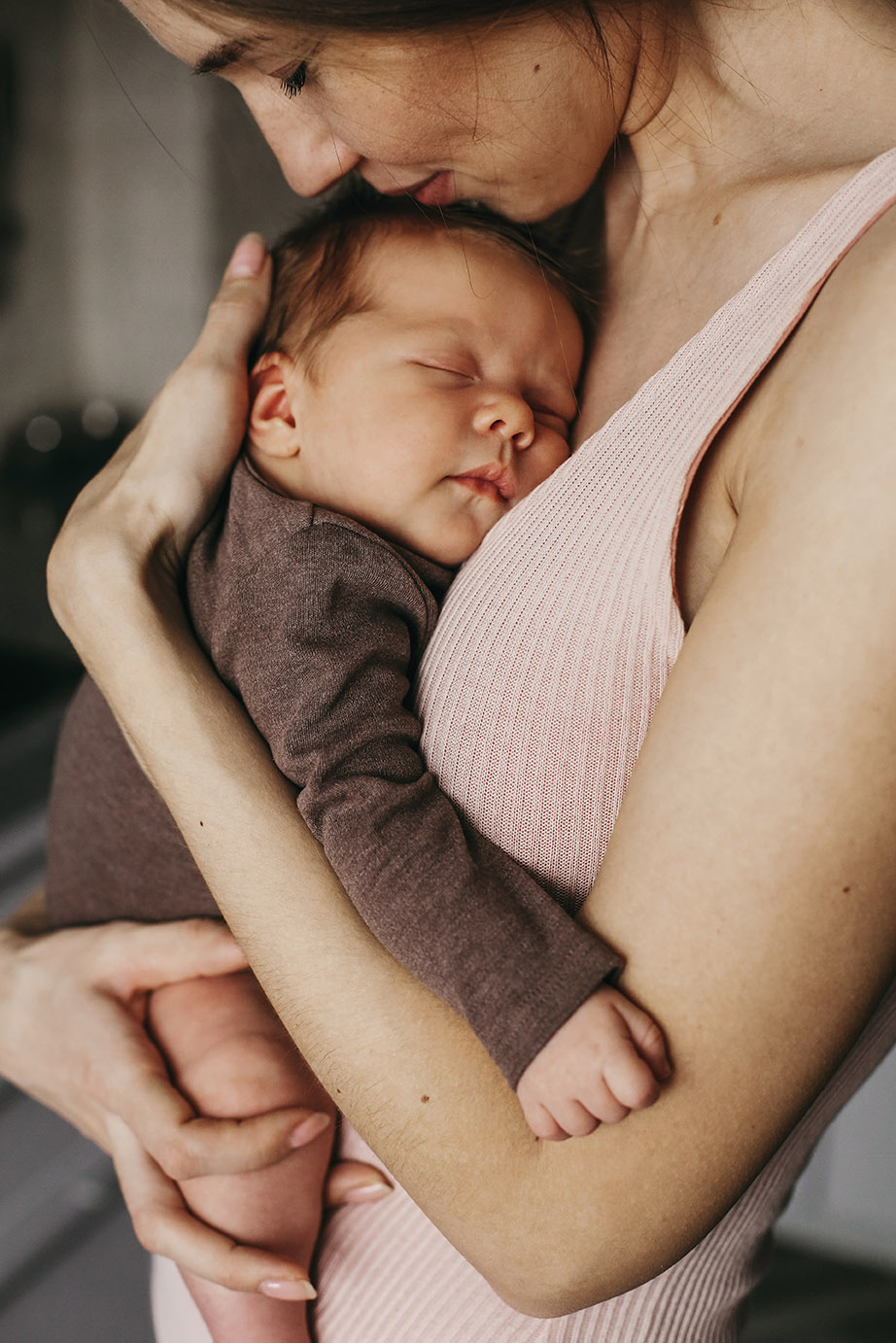 Ovulation Induction
What are my chances of success with Ovulation Induction?
There are several reasons why you may not be ovulating or are ovulating irregularly, including stress, weight fluctuations, Polycystic Ovarian Syndrome (PCOS), disorders relating to the pituitary or thyroid glands, or raised prolactin levels.
The success rates for this treatment can depend on the underlying cause of your ovulation problems, your age, and general health. Ovulation Induction may restore normal pregnancy rates and the majority of patients tend to conceive within the first 3 months of their treatment.

Ready to find out more about Ovulation Induction?
Understanding treatment costs will help you to plan ahead.
Find Out More
FAQ's
The expected waiting time is usually within 4 months after your initial referral. Due to Covid-19, many fertility clinics waiting times have been extended — at Gateshead you can currently expect to wait around 5 to 6 months.
We have a small team of clinicians here at Gateshead. We will try our best to accommodate special requests but unfortunately we cannot guarantee that you can see the same doctor at each appointment.
Once you have provided consent for your chosen treatment, an invoice is generated from our finance team. This will arrive with you in the post and will provide detailed information on how you can make payment. Please note that your invoice must be paid before you start your treatment.
All new patients will require an initial consultation with one of our fertility consultants, currently charged at £239. At this appointment, the consultant will take a full medical history and discuss relevant screening tests and investigations.

You will have the opportunity to ask questions about the treatment that is recommended for you and you will be given an indication of the associated costs. 
At Gateshead Fertility we work hard to ensure that pricing is transparent and patients are fully informed of the costs of treatment from the outset. 

The costs of a first cycle of Ovulation Induction is £709, and includes the following: 


– All blood tests 
– Sperm test
– Ultrasound monitoring 

Subsequent cycles are charged at £437. 


The cost of medication is not included, and can vary according to your needs. You can expect the cost to be between £60 and £250.