Measuring and monitoring success rates for your peace of mind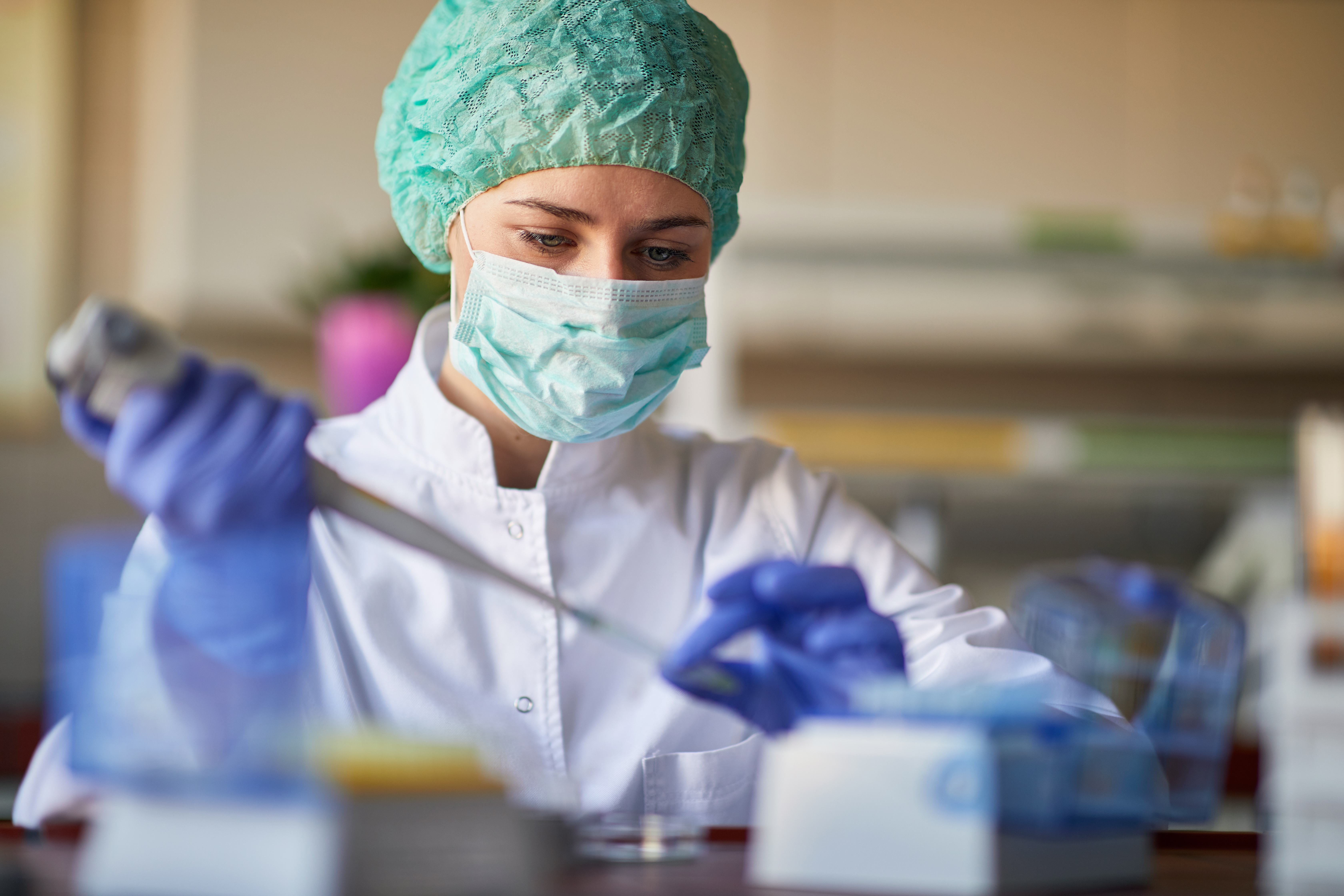 At Gateshead, we're proud to say that we are consistently one of the top-performing clinics in the North East of England when it comes to creating families. We use a pioneering method of IVF treatment with state-of-the-art technology that maximises the pregnancy rate, reduces the rates of multiple pregnancies, and provides a better pregnancy outcome for mother and baby. To better understand your chances of a successful treatment, get in touch with us and we'll arrange a discussion with one of our experienced consultants.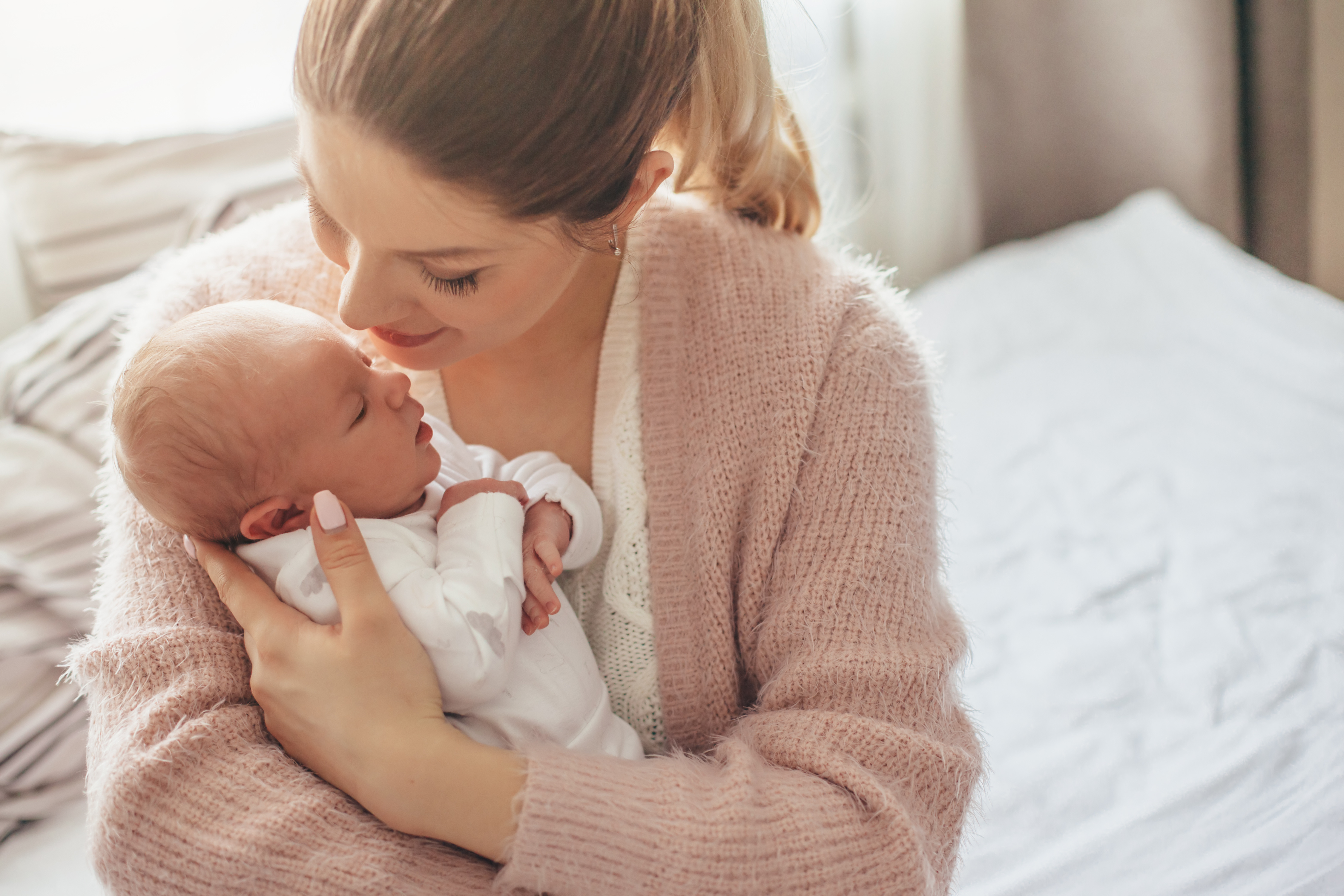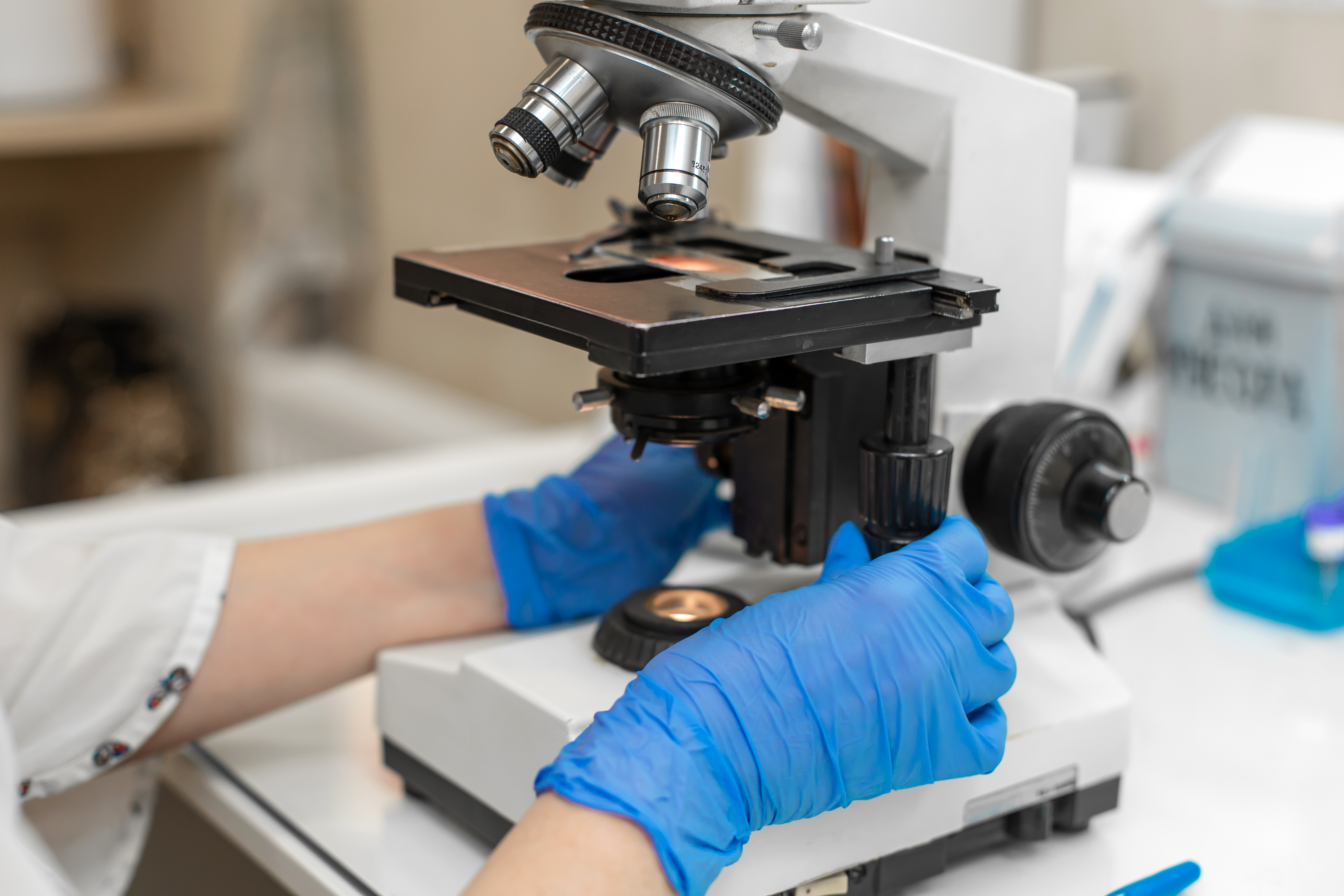 Success Rates
Understanding Success Rates
We understand that when choosing the right clinic for your fertility journey, a key consideration may be their proven success rates. To view a detailed report of our success rates, you can visit our profile on the HFEA website.
You should keep in mind that success rates will have their limitations when used to compare your own experiences or personal choices, and there are a number of things that can affect success rates such as the age of the patients, the cause of their infertility, and how long they've been infertile. The HFEA provide their own guidance on choosing a clinic which you can read here. 
High Live Birth Rate
29% of the fresh embryos we transfer have resulted in live births, higher than the national average of 23%
Low Multiple Birth Rate
Multiple births are often less safe for mothers and babies - our multiple birth rate is currently 3% of all live births.
High Success in Under 38's
In those 38 and under, 35% go on to have a live birth, higher than the national average of 31%
We come highly rated by the HFEA
Gateshead Fertility Unit has been licensed by the Human Fertilisation and Embryology Authority since 1996 and we have since been awarded a consistently immaculate 5/5 inspection rating from them.
Additionally, we are proud to have a 5-star patient satisfaction rating and a range of statistics consistent with the national average. You can find out more about our success rates on the HFEA website.